Upgrading to uPVC Windows
Upgrading to uPVC windows has become high on the list of home improvement projects home owners choose to have professionally undertaken when it's time to start thinking about investing in your property.
Upgrading windows and doors is generally the one of the first home improvement project on most peoples list.
Top Home improvement Project for UK Home owners
Also on that list of people's most desired home improvement projects for the coming year are projects such as:
Building an Extension to extend living space, including a conservatory or orangery where planning permission or budgets are of a high importance.
Loft Conversions are normally used to add another bedroom, there's often space for a value-boosting en-suite.
Fitting central heating is not the most inspiring project, but it's a must-do for anyone renovating a property without it.
Upgrading the bathroom or kitchen is a must for new homeowners improving with a view to staying in their property for at least 3 years.
A garden makeover, even if you do not makeover your garden, you may consider carrying out the basics: clean up and tidy litter and dead plants; weed; repair and feed the lawn; cut back overgrown trees and shrubs; create interesting shapes with beds and borders; add colour and interest with planting.
Fitted solar panels, going green and potentially reducing the energy bills is attractive to many homeowners, other forms of energy reduction include Insolation, heating timers and pumps, draught proofing, replacement uPVC windows
Replacing uPVC Windows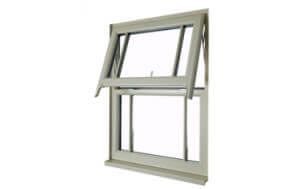 New double glazed or triple glazed uPVC windows can add considerable value to a property and in the lower end of the market are considered essential by most buyers, regardless of their style or lack of it. uPVC windows require very little maintenance, are energy efficient and, depending on design and installation, can be very secure.
In higher value period properties, however, aesthetics start to become a more significant factor, to the extent that a premium can be placed on a property that still has its original period window features or a contemporary or feature style for your uPVC Windows.
Where windows need replacing, they should be replaced like for like although it will be necessary for them to be double glazed to meet the current building regulations, unless the building is listed or in a Conservation Area. For most listed buildings, plastic windows are not generally acceptable to English Heritage.
uPVC windows are generally available in a style to suit most properties, from traditional small pane casements, leaded light glazing to sash windows.
The Benefits of uPVC Windows
uPVC Windows can reduce your fuel bills
It is very important to have windows that are going to have an impact, style features or cost reduction to reduce the impact on your fuel bills and that is what uPVC windows often can do. How is this possible? uPVC windows are thermally efficient hence helping you save on your heating and cooling costs.
uPVC Windows typically requires very little maintenance
With uPVC windows, you will not require a lot of maintenance.  Typically uPVC windows has a lifespan of about 25 years, you will not have to worry too much about maintenance.
What these windows require is cleaning to keep them looking fresh just like any window along with some general lubrication of any moving parts, including locks.  When you compare the maintenance of a uPVC window to a timber window that has to be painted every 5-7 years to deter decaying of the wood and warping of the frame.
Easy to find your preferred choice
Modern production techniques have made it possible for companies to produce uPVC double glazed windows to suit your special requirements.
So, if you want uPVC windows constructed in a certain way or you just want a special window for your home, just look for a good installer locally that can deliver against your needs. Modern uPVC Windows also come in a wide range of designs and Colors making it easy for you to find something you like.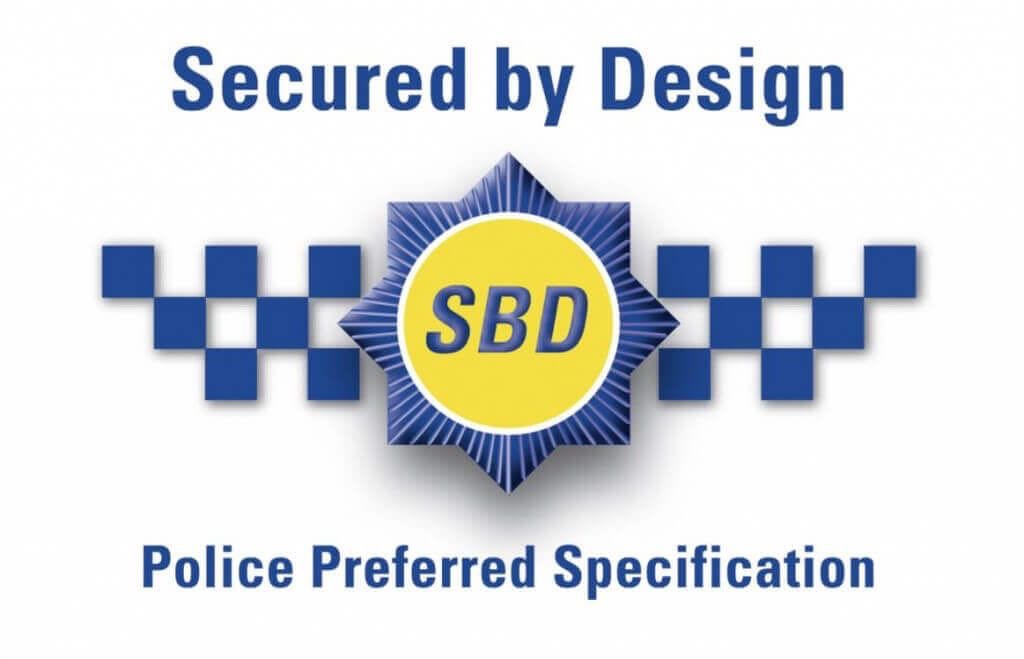 Improves security of your home
A large percentage of break-ins are through windows since they are often left open and some can be seen as easy to force open. This is not the case with uPVC windows which have stronger window frames compared to traditional timber or aluminium frames.
They also have excellent locking systems built into each frame hence making it hard for would-be intruders. This added to the fact that glazing in these type of windows is strong means that a burglar finds it hard to get in through a locked uPVC window without making a lot of noise.
Affordable uPVC Windows
uPVC Windows are often supplied as frames and Glazing.
uPVC windows are more affordable when you consider the total cost of ownership compared to other types of windows. These frames are durable and last for a longer time making them amazingly cost effective. All you have to do is to offset the initial costs involved when buying the uPVC windows & glazed units which should give you peace of mind for very many years.
Paying for good quality uPVC Frames can save you money when it comes to upgrading and replacing the glazing, as often the frames can be re-used and replacement glass installed at a fraction of the cost to a total upgrade in the years ahead.
Buying cheaper glazed window units can be a false economy and may seem like a good choice in the short term. However, buying cheaper windows may not be as energy or noise efficient and may not have the reduction in your energy reduction you were looking for.
Sound insulation
People especially those living in an urban environment may need sound insulation and they can find this in uPVC windows. This is due to the fact that the windows have well-constructed frames, internal gaskets and quality double or triple glazing to help soundproof your home.
These are some of the major reasons why you should consider installing uPVC windows if you need more information or someone to talk through your next double glazing project with feel free to contact the friendly team at Carrington Windows.
About Carrington Windows, Derby: We have a wealth of experience in installing uPVC Windows, double glazing and triple glazing throughout Nottingham, Derby and Leicester & beyond, we are considered the local uPVC Windows experts for quality window and glazing technology and we're more than happy to answer your questions.
Call us on 01332 208833 or contact us to book a windows survey or to discuss your requirements.
Let's be social – join Carrington Windows on social media for the latest deals, offers and advice