Designed with an ultra slimline profile, our modern aluminium windows offer clean aesthetics, making them suited to a range of contemporary properties.
Durable, versatile and extremely low maintenance, our aluminium windows can increase the value of your home. Our aluminium windows, despite their slim frames, offer exceptional strength and structural rigidity. These windows will provide you with beautiful long lasting aesthetics whilst offering excellent security.

Features & Benefits
As versatile as they are strong, our aluminium windows can be manufactured to your exact specifications with virtually any RAL colour and finish available to you. Our comprehensive range of aluminium windows are designed to be smooth and sleek, offering a seamless finish.
Aluminium windows offer many advantages which is why they are a popular choice of window for both commercial and domestic housing. Their attractive looks coupled with great insulating and acoustic properties means they are a superb alternative to other materials.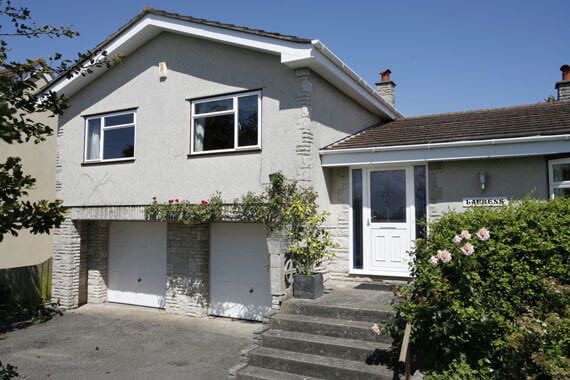 Low Maintenance
Highly resistant to weathering, our aluminium windows will maintain their functionality and incredible good looks for many years to come. They will never crack of warp over time and instead will retain their shape despite any harsh weather.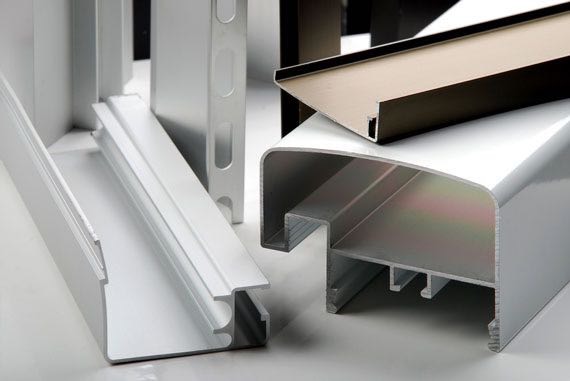 RAL Colours
The RAL colour system ensures a perfect match no matter what type of property you have. A comprehensive range of colours are available to suit all homes and décor. A powder coating gives you a high quality finish to the frame – no re-painting necessary.
Modern & Contemporary Designs
Choose from a range of stylish and modern aluminium windows. A hallmark of aluminium windows is their great versatility, they can be made into virtually any style. Get in touch to discover just how competitive our aluminium window prices are.