Revive Your Windows Derby

Conservatories, Doors & Windows
Here at Regal Carrington Windows  we can refurbish the glass with new energy efficient glass and change the colour of your tired window frames, doors and conservatories made from either PVCu or powder coated aluminium.
Refresh or Renew
When it comes to renewing your existing pvc windows, doors and conservatories theres now an alternative available.  Here at Regal Carrington Windows we can offer an alternative option as we will make white frames look new again. In addition we can upgrade the existing glass or we can give your dark woodgrain foiled frames bright colours or modern grey finishes.
When spaying on-site we fully mask and protect glass, surrounding brick work and paths, pavements and flower beds.
All of our work is fully guaranteed for adhesion and colour.
Apartment Blocks, Commercial Offices & Housing Associations all form part of our refurbishment plans.
Regal Carrington Windows are often contacted by  knowledgeable architects, contractors and facilities managers who are looking at affective options to refurbish PVCu and powder coated aluminium window frames.
Regal Carrington Windows offer this as a lower cost alternative to replacement windows, for Architects, building specifiers and facilities managers.
Regal Carrington Windows are able to complete the spraying of window frames and fascias on commercial premises of all sizes from small shop fronts to multi-story office blocks. We also manage a refurbishment program for multi rise living accommodation and for social housing project. All of our commercial work can organised out of normal working hours subject to weather conditions and social housing can be planned as a continual or repairs process.
We accept hat from time to time there are busy periods and traffic issues to deal with and we are happy to schedule our works as appropriate.
Multi-story office and apartment blocks are a major part of our refurbishment work. We can organise all of the equipment and services required to carry our surface repairs and re-colouring of window frames and cladding on any size of building.
Our specialist coating allows us to paint window frames internally without the emission of solvent fumes which can cause problems in occupied buildings. The same solutions is also used when refurbishing retail premises where solvent fumes are not acceptable due to customer disruption and the danger of tainting foods and fabrics.
All of our work is fully insured and is always guaranteed.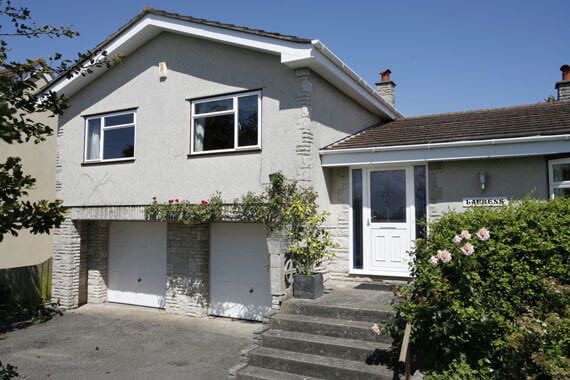 Low Maintenance - Low Cost
Highly resistant to weathering, wide choice of colour and application options, update your windows and doors to maintain their appearance and functionality for many years to come.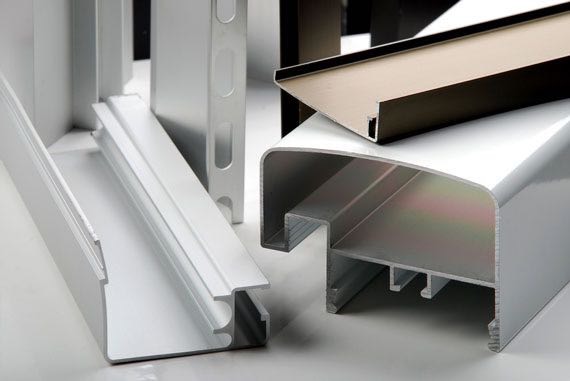 RAL Colours
The RAL colour system ensures a perfect match no matter what type of window or door you have or want. A comprehensive range of colours are available to suit all homes and décor. A windows and doors revival project gives you a high quality finish to the frame – no ongoing maintenance necessary.
Modern & Contemporary Colours
Choose from a range of stylish and modern colours fir your UPVC or aluminium doors and windows.
A hallmark of aluminium windows is their great versatility, they can be made into virtually any style. With a Revive your windows service you can keep the existing frames we will colour and replace the internal glass to give the look and feel the benefice of Modern windows.