Our market leading Duraflex bi-fold doors will make a stunning addition to your property. Featuring ultra-slim sightlines and beautifully concealed hardware, our bi-folding doors are regarded as a genuine alternative to aluminium bi-folds.
Offering flexible configurations, our Duraflex bi-fold doors are truly innovative in design. They are a fantastic way of opening up your home and creating breathable living space. Folding back to just a few inches of opening, these doors provide a seamless entrance between rooms.


Features & Benefits
Bi-folding doors are perfect if you are looking to update the appearance of your property. With increased natural light and wonderful views of the outside, our contemporary bi-fold doors are a stylish and modern alternative to traditional back doors.
Available in a choice of configurations and colour styles, our bi-folding doors can be designed to complement a wide range of properties. From primed colour surfaces to classic woodgrain finishes, we offer a comprehensive range of colours and finishes, ensuring a perfect match for your home.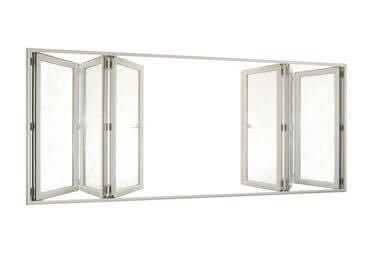 Versatile Configuration
Flexible in configuration, our uPVC bi-folding doors can be fully or partially opened. This gives you multiple ventilation options as well as offering different spacing requirements.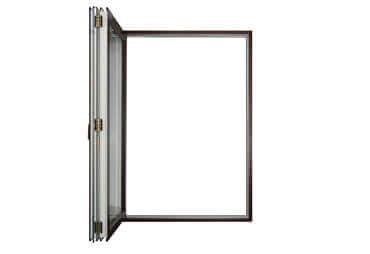 Super Slim Frames
Super slim outer frames ensure that up to 90% of the aperture remains unobstructed when fully open, allowing more sunlight into your property, and greater views of the outside.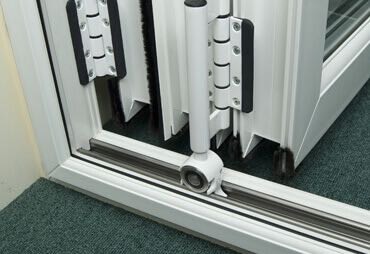 Concealed Hardware
Our Duraflex bi-folding doors offer a super sleek profile, with an in-board mounted stainless steel track concealing hardware for a neat appearance.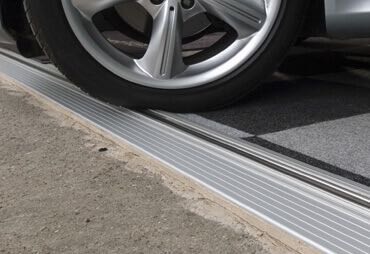 Ultra-Low Threshold
Available with an aluminium 24mm low threshold and optional wheelchair access ramp, our uPVC bi-fold doors are designed to meet all Building Regulations.