If you are looking for a flawless design and incredible aesthetics then our contemporary range of casement windows promise the perfect fit. Manufactured in the UK, our British made designs offer exceptional levels of energy efficiency and security.
Superior to other casement windows of its kind, the Duraflex casement window system offers outstanding levels of thermal efficiency. It can be individually tailored to meet your desired design specifications, with unique opening features and a wide selection of bespoke colour options to ensure a perfect match.
Awarded the Secured By Design accreditation, our casement windows ensure that high levels of security are met. Our Duraflex casement windows allow you to benefit from a market leading range of multi-point locks - delivering outstanding levels of security is just one of the things we do at Carrington Windows to ensure great home protection.


Features & Benefits
Our Duraflex uPVC casement windows offer a flawless design. Attractive, energy efficient and extremely secure, not to mention 100% lead free and fully recyclable – these windows are truly market leading.
10 Year Guarantee
At Carrington Windows, we offer a 10 year manufacturer's guarantee against cracking, warping and discolouring on all our uPVC casement windows. Our casement windows are manufactured using advanced technology from approved suppliers so you can have great peace of mind. Our uPVC Duraflex products are guaranteed to last for many years.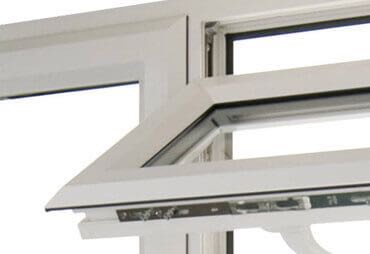 Chamfered Rebate
Providing you with a sophisticated and contemporary look, our chamfered rebate detail is the ultimate choice for home owners looking to enhance their property's appearance. Our chamfered rebate provides a clean, cut look worthy of any property design.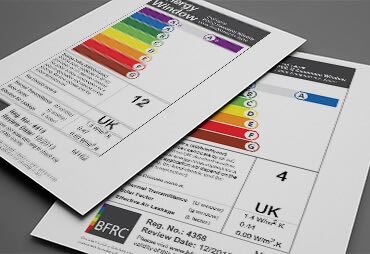 A+ Energy Rated
Our Duraflex uPVC casement windows offer the most technically advanced design on the market. Their revolutionary multi-chambered design allows for greater heat insulation, allowing them to achieve a WER energy rating of A+12. Pretty impressive for a uPVC casement window.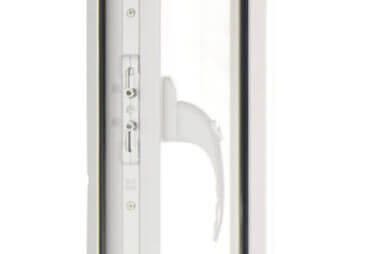 High Security
Fully fitted with highly secure locks as standard, our uPVC Duraflex casement windows offer an exceptional level of security. You can choose whether to upgrade your uPVC casement window locks upon specification. We offer a choice of window locks for your peace of mind.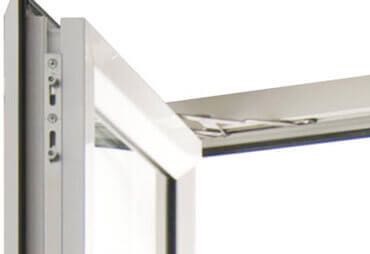 Hinge Protection
Tested to 20,000 cycles, our fully functional uPVC casement windows are designed with highly advanced hardware.  Stainless steel friction stays provide the ultimate security whilst our window hinges are protected with a Stay Guard Elite Device.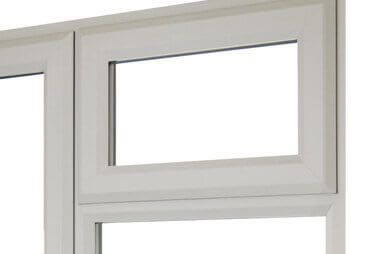 Slim Sightlines
Our Duraflex casement windows have been designed to offer slim sightlines for increased light and to provide captivating views. Their super sleek appearance means they will complement all types of property, enhancing the existing aesthetics of any home.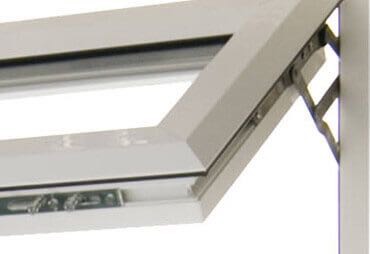 Durable Hardware
Our Duraflex casement windows are designed to meet the highest of UK and EU standards. Offering unrivalled weather protection, their advanced gaskets provide high levels of weather resistance and protection, maintaining a continuously tight weather seal.
Casement Window Prices
We offer free online casement window quotes throughout the East Midlands, Staffordshire and Cheshire. Our window prices calculator will provide you with a unique casement window cost. View our casement window prices today for a competitive quote.