Maintain the authenticity of your East Midlands, Staffordshire or Cheshire home with our beautiful, hand finished uPVC sash horn windows. Classic looks are combined with modern uPVC materials resulting in a window superior in both form and functionality.
Ideal for new build and refurbishment installations alike, our sash horn windows are available in a variety styles and sizes. Our timeless collection will complement a wide range of properties, with an extensive selection of colours, foils and painted finishes.


Features & Benefits
Our uPVC sash horn windows offer beautiful aesthetics, providing a super sleek appearance. Cleverly designed to resemble timber windows, our uPVC sash horn windows are a superb choice for older style properties. Our market leading sash horn windows are energy efficient, durable and offer exceptional security, giving you all the benefits of advanced uPVC engineering.
Classic Appearance
Wooden sash horns, an original feature of timber sash windows, were originally designed to strengthen the joints of the sashes.
Our uPVC sash horns are virtually impossible to distinguish from their traditional counterparts. The sash horns are integrated beautifully into the sash frame for authenticity and are a continuation of the frame itself.
Not only do your sash horns offer an authentic appearance but they also make for a stronger corner joint too. This is why our uPVC sash horn windows are extremely long lasting.
Quality Insulation
Our Duraflex sash horn windows offer an A+ energy rating as standard, making them a highly energy efficient option.
Thanks to a clever and innovative design, you benefit from free solar heat gain. This not only provides you with a warmer home but also results in more affordable energy bills, something that every modern homeowner will appreciate.
At last, you can benefit from an authentic looking design, without the worry of poor insulation. Our sliding sash windows promise the perfect combination.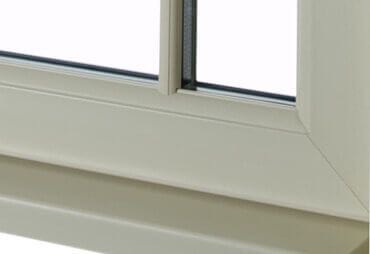 Hand Finishing
Each sash horn window undergoes a stringent hand finishing process to ensure only the best leave the factory. We provide you with exceptionally crafted windows thanks to our unrivalled level of product quality.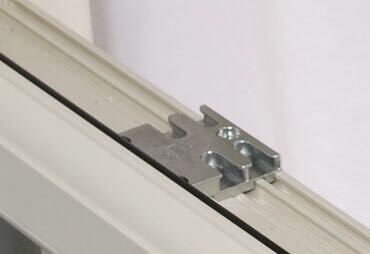 Security Assured
High security comes as standard with our Sash Horn Windows. We also have a choice of additional locking upgrades for the particularly security conscious. Our locks are covered by a money back guarantee.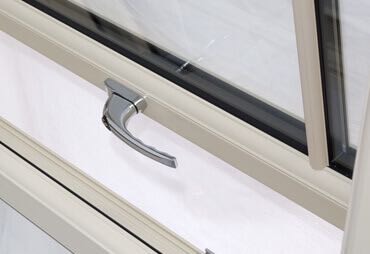 10 Year Security Guarantee
Our locking systems are guaranteed against mechanical failure for 10 years after the installation date. Choose Regal Carrington Windows for secure double glazed windows.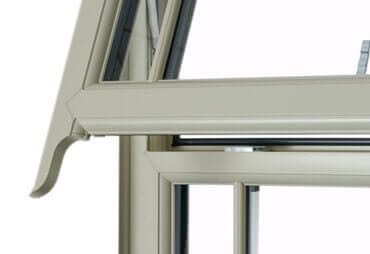 Integrated Horns
Our windows feature integrated uPVC sash horns for a better appearance. Manufactured from a single piece of uPVC, our sash horns give a far better aesthetic than those with screw on alternatives.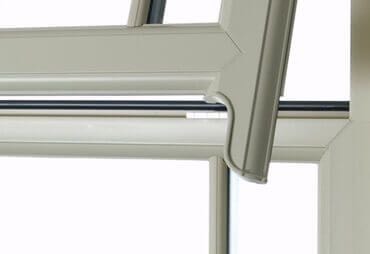 Authentic Looks
Preserve the authenticity of your home with our traditional sash horn windows. Our windows are designed to maintain the integrity of your property whilst providing you with the latest uPVC technology.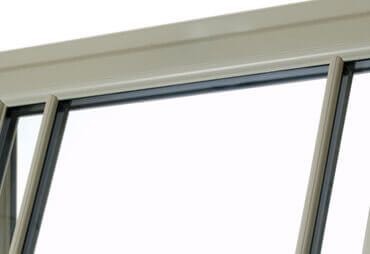 Weather Resistant
A continuous sash seal which incorporates special horn gaskets, is featured for continuous protection against the elements. Our windows will keep your home protected from the harshest of weather conditions.