Looking for safer, more secure ventilation? Our innovative tilt and turn windows are a modern, stylish, and durable solution.
Smart, attractive and multi-functional, our Duraflex tilt and turn windows combine quality aesthetics with industry leading technology and design. Our versatile tilt and turn windows won't fail to impress. Our sleek and secure design is transferable across all types of properties, with each tilt and turn window being tailored to suit your unique measurements.  See our tilt and turn window prices.


Features & Benefits
Simple to operate, our windows can be 'tilted' inwards for instant ventilation and cleaning. Our Duraflex tilt and turn windows have the advantage of a 90 degree turning action that allows both sides of the window to be easily accessed. This modern design makes cleaning a breeze and gaining a bit of fresh air really couldn't be simpler.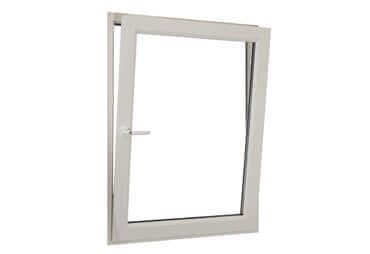 Secure Ventilation
Suitable for high rise applications, the tilt and turn facility lets you benefit from additional ventilation without having to compromise on security. The Duraflex tilt and turn window can be positioned into a tilt only angle which gives you instant and effective ventilation.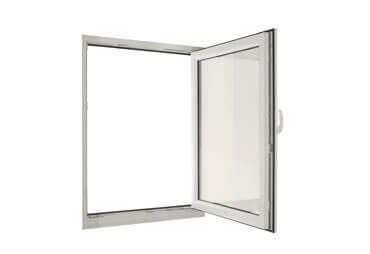 Integrated Hardware
The specifically designed UNI-JET concealed gearing used within our tilt and turn windows is better looking and more secure than outdated face-fix gearing. This will provide your property with a sleek and attractive aesthetic while offering enhanced security.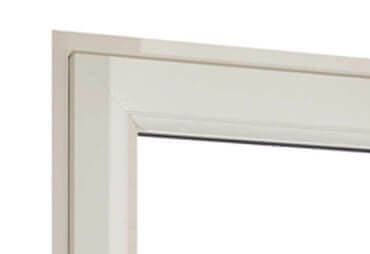 100% Lead Free
Made with 100% lead free materials, our eco-friendly tilt and turn windows meet UK and EU legislation ahead of time. Carrington Windows are proud to promote eco-friendly technology. Our windows are designed to be better for both home and environment.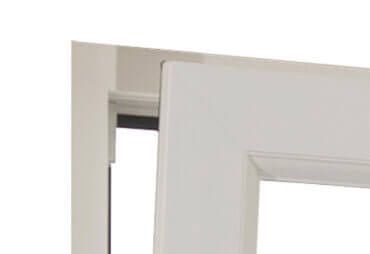 Corrosion Resistance
A continuous rebate gasket gives the ultimate protection against the elements.  A 'FerGuar Silver' surface coating is used to ensure long term protection, preventing rust and corrosion. Our Duraflex uPVC tilt and turn windows are guaranteed not to fade or rot.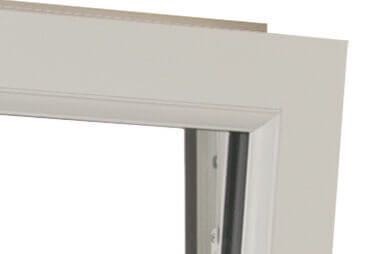 Low Maintenance
The tilt and turn action allows for easy cleaning, making it safe and simple to clean both sides of your window from the inside. This is particularly beneficial for those living in high rise properties where security and safety is paramount, and access is limited.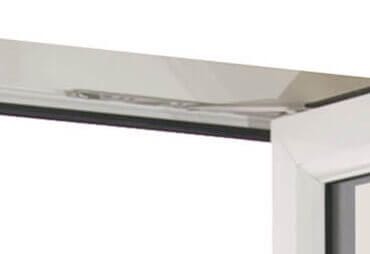 Highly Secure
Benefit from maximum security with our advanced locking systems. Our superior window locks give you the ultimate protection against potential intruders. We also offer a choice of security upgrades for those looking to further secure their property.