We supply and install superb uPVC triple glazing and triple glazed windows throughout Derby, Leicester, Nottingham, Staffordshire, Stoke on Trent, Uttoxeter and Cheshire.
Most UK window profile systems are not designed for triple glazing with most installers force fitting much thicker 36mm or 40mm triple glazed units into uPVC frames designed to only accommodate a 28mm unit!
As a result, window fitters struggle to bead customer's windows properly, with the glass sealed units being forced under so much pressure that they simply fail, with expensive service calls virtually guaranteed every time.
The Difference with Duraflex Triple Glazing
The Duraflex profile system has a triple glazing bead that is specifically designed to take 40mm triple glazed glass sealed units. It is simple and straightforward to use and eliminates costly service calls and ensures a perfect fit first time round.
Thats why when you choose Regal Carrington Windows as your triple glazing windows partner you are sure to get the best triple glazed and uPVC triple glazed window solution.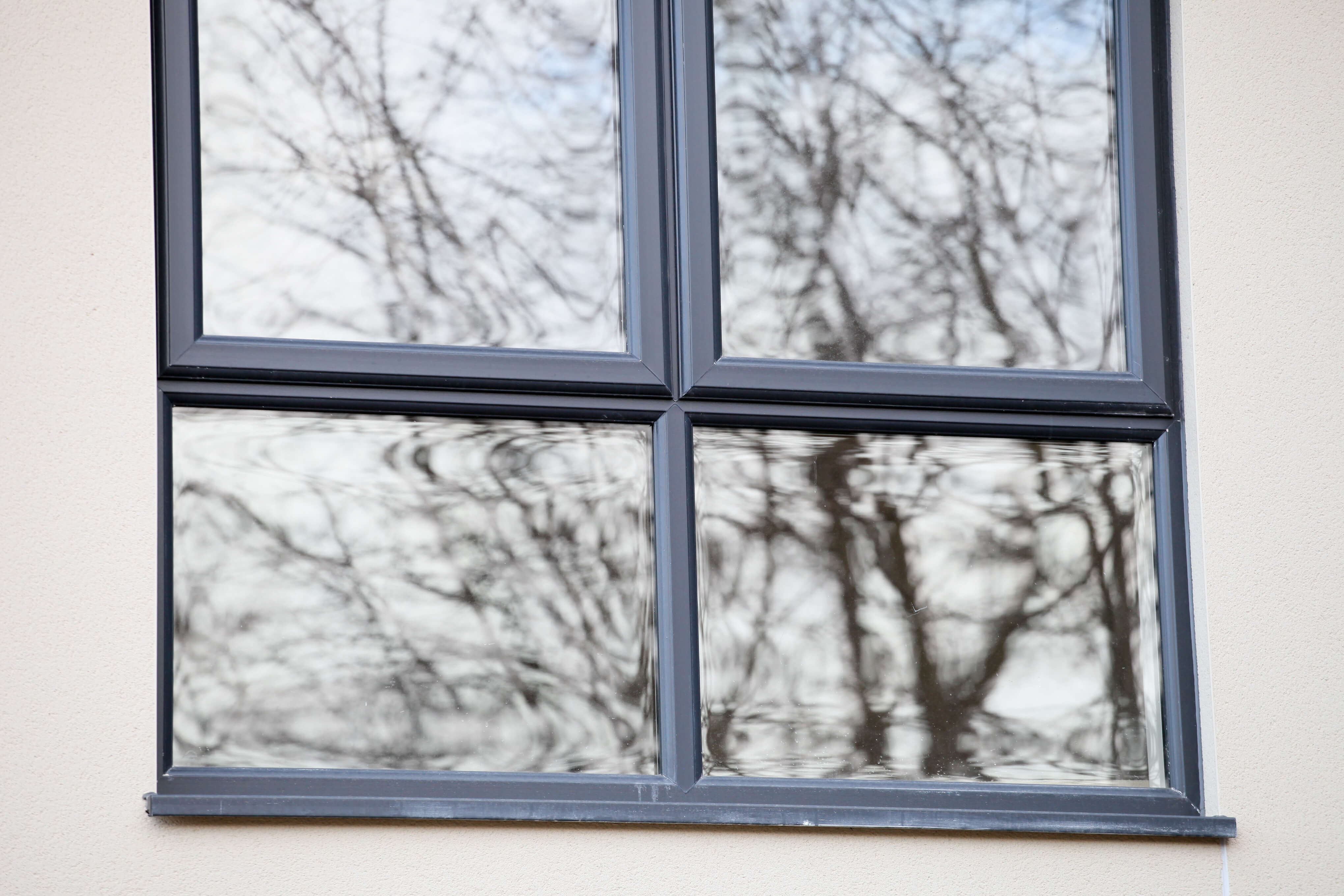 Energy Efficiency
Triple glazing provides an advanced level of energy efficiency. While double glazing excels in retaining heat, the triple pane system works to an even higher standard.
Trapping two pockets of warm air, the existing heat in your home can't escape. This means your house will be a warmer temperature for longer.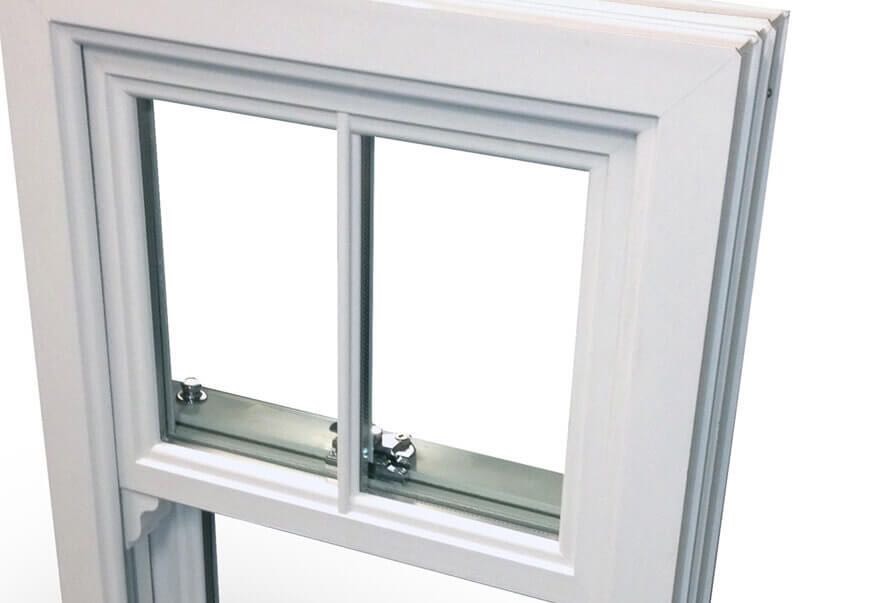 Environmentally Friendly
The triple glazing we install is 100% free-from lead. This ensures they are only made from sustainable materials making a positive environmental impact.
Following the life-span of the triple glazing, there is no need to worry about throwing them away. Reducing landfill, every part of the triple the glazing can be recycled to create a new product.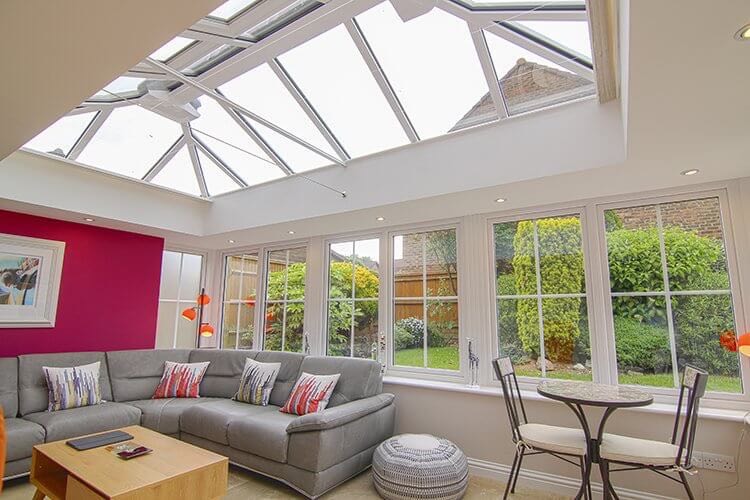 Brighter Home
Enjoy a brighter home with our triple glazing. Taking advantage of every inch of daylight, the glass allows natural light to flood into your home.
Giving the illusion of a larger space, the sun refracts in your house. As you use your lighting less, you will start to see your bills drop. This, in turn, will help promote a positive environmental impact.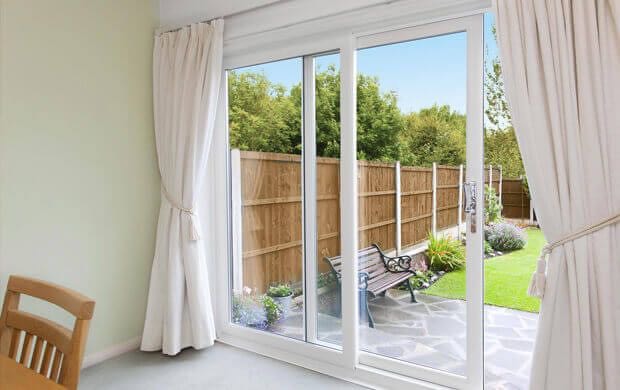 Reliable Installer
We have a range of accreditations solidifying us as a reliable company. We are BSI accredited, having passed extensive safety tests. The glass is designed to be incredibly robust from potential forces.
Additionally, our triple glazing is also approved by Secured By Design, a police backed scheme ensuring your safety is not compromised. Stay safe with Regal Carrington.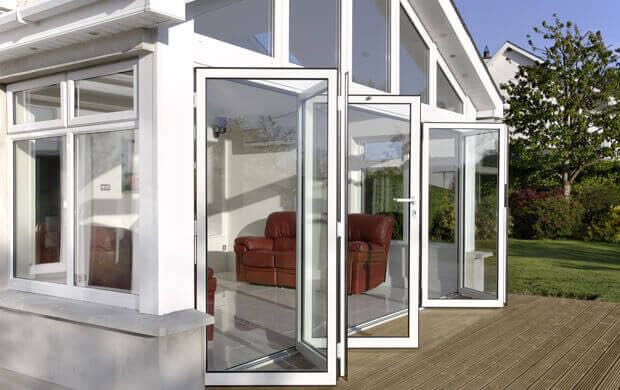 Durable
We only use the highest quality materials in our triple glazing. This is to ensure longevity and an investment that will provide decades of usage.
The premium glass is British engineered and manufactured, made with expert craftsmanship. From robust hinges to internal beading, the manufacturing techniques are second to none.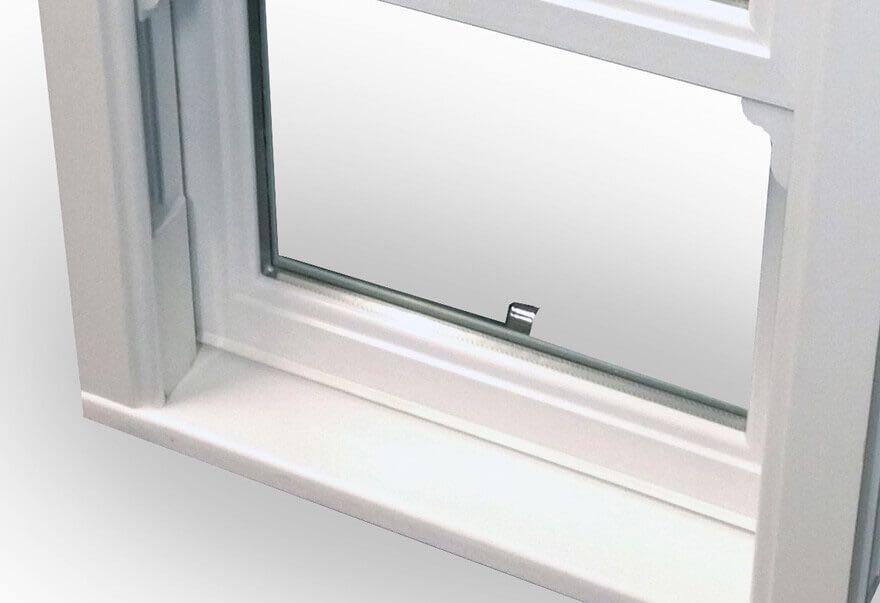 Weatherproof
Keeping a warm, dry home is fundamental for comfortable living. The triple glazing is sealed to prevent any cold draughts from seeping in. It also excels in keeping rain out of your property with the triple pane system
With rain comes the potential for damp and even mould. However, the innovative glazing prevents this from occurring. Rest assured, your home will stay dry and free from damage with our triple glazing.

Products
Here at Regal Carrington, we offer a bespoke range of triple glazed products. Our windows, doors and conservatories all offer a host of benefits to your home. With exceptional energy efficiency from the triple pane system, you can stay comfortable in a warmer home.
Fabricated using premium materials, we guarantee longevity with each of our products. Find out more today by exploring our pages. Our extensive range will suit a range of personal styles and aesthetics, improving the visuals of your home. Take a look or use our quoting tool today!
Why Choose Regal Carrington?
Here at Regal Carrington, we are one of the leading installers in fantastic double and triple glazing. Based in Derby, we have been improving homes for years with our durable, high quality products. Our reliable service has been perfected over the years so you get the best possible experience.
We are proud to have a range of accreditations to our name, such as FENSA. This gives you peace of mind that we are a reliable, notable company to work with. Our reputation makes us the first choice for fantastic triple glazing in Derby and surrounding towns.
With our triple glazing, you can significantly increase the value of your building. We work on both commercial and domestic properties, so are happy to take on a range of projects. Our skills and expertise within the industry makes us the best choice for your triple glazing.

Triple Glazing Prices Derby
We manufacture our windows, doors and conservatories based on your specifications and style. Each triple glazed product is made-to-measure for your property. Because of this, prices vary from each project.
You can get a quote today using our handy quoting tool. Just choose your preferred triple glazing product and select your style options. We will then get back to you with a price which is non-obligatory.
Get in touch with us today to find out more about our triple glazing. Use our contact form to ask us anything and one of our team will get back to you shortly.
Alternatively, you can give our office a call on 01332 208833. We'll do our best to answer any questions you have about our services. We look forward to hearing from you!