We supply and install superb uPVC triple glazing and triple glazed windows throughout Derby, Leicester, Nottingham, Staffordshire, Stoke on Trent, Uttoxeter and Cheshire.
Most UK window profile systems are not designed for triple glazing with most installers force fitting much thicker 36mm or 40mm triple glazed units into uPVC frames designed to only accommodate a 28mm unit!
As a result, window fitters struggle to bead customer's windows properly, with the glass sealed units being forced under so much pressure that they simply fail, with expensive service calls virtually guaranteed every time.
The Difference with Duraflex Triple Glazing
The Duraflex profile system has a triple glazing bead that is specifically designed to take 40mm triple glazed glass sealed units. It is simple and straightforward to use and eliminates costly service calls and ensures a perfect fit first time round.
Thats why when you choose Carrington Windows as your triple glazing windows partner you are sure to get the best triple glazed and uPVC triple glazed window solution.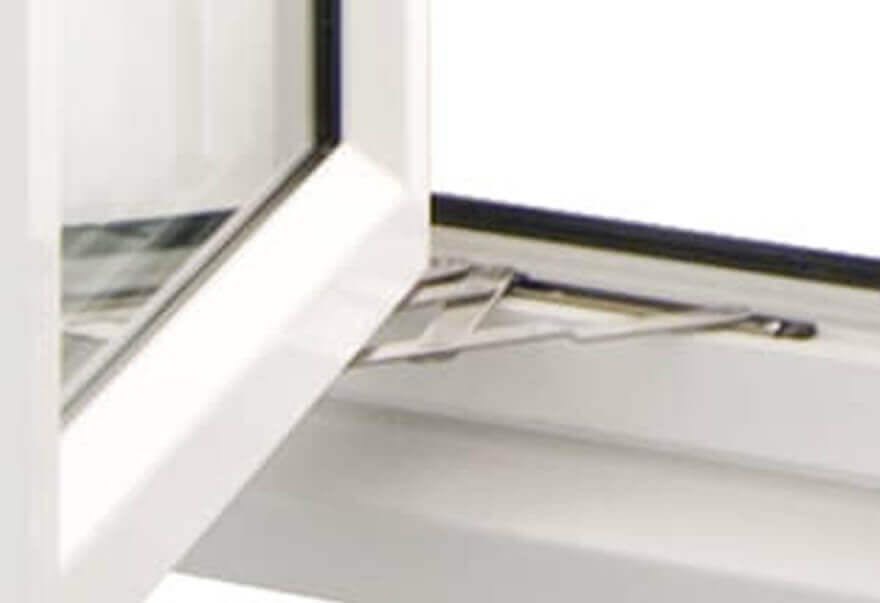 'Mega Egress'
With an extra sheet of glass, it is essential for hardware to be strong and robust. That is why our solid 'Trojan Mega Egress' hinges,  are much larger and stronger than standard hinges designed specifically for triple glazing.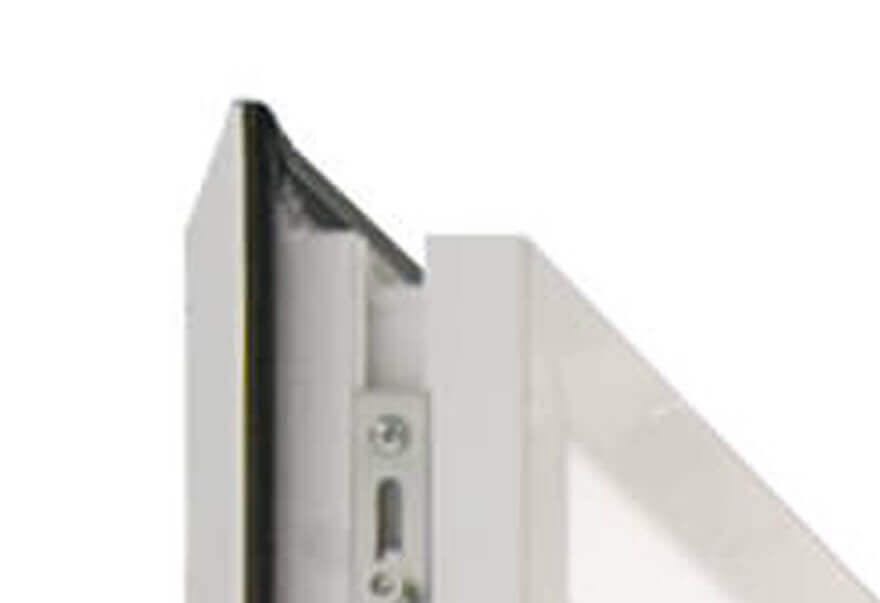 Superior U-Values
Duraflex triple glazing provides outstanding U Values, outperforming other window systems by far. By utilising a technically advanced 40mm glass sealed unit, it is possible to achieve U-values as low as
1.0 W/(m²-K)!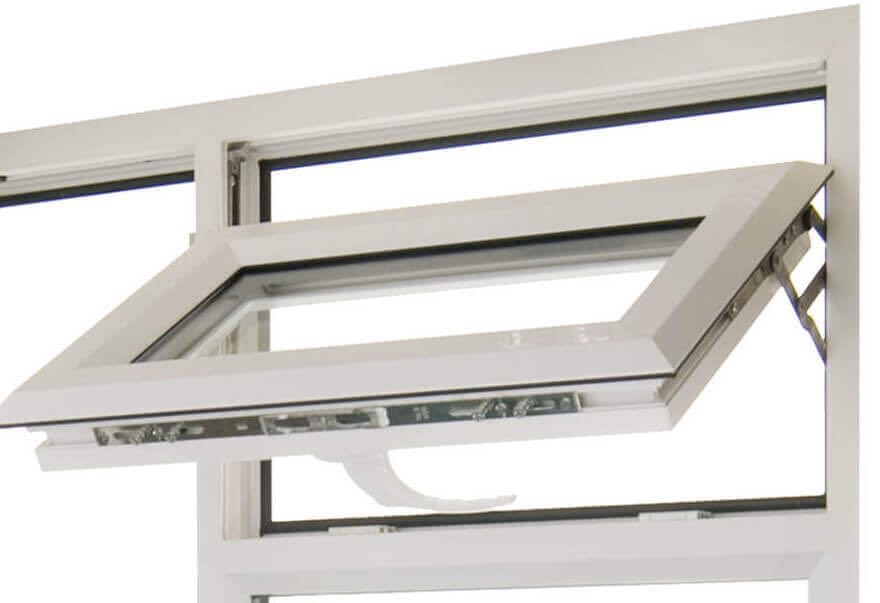 40mm Bead
Our state of the art triple glazed windows have been specifically designed to accommodate a 40mm triple glazed glass sealed unit. Unlike other profile systems, our superb Duraflex profiles ensure the perfect fit for triple glazing.