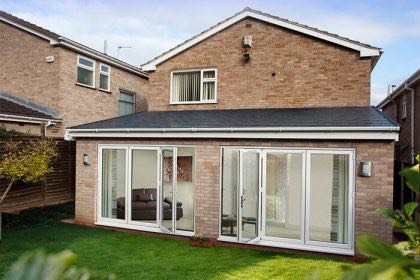 Double Glazing Doors in Derby
Here at Regal Carrington Windows, our double glazing isn't limited to windows – we can fulfil your double glazing needs for doors too. With a range of styles and materials, finding the perfect double glazed door for you can be an easy, enjoyable process.
Using top of the range, Duraflex uPVC frames, our double glazed doors are second to none, and are the best for security, aesthetics, as well as being a cost-effective option.
Your Derby home can be accentuated with one of our doors with superb double glazing, and we'd love to help you choose one that will fit your home perfectly.
Range of Materials for your Double Glazing Style Door!
Prefer aluminium to uPVC for your double glazing door? Or perhaps you would prefer the improved strength of a composite door? We can accommodate specific desires with our range of materials, each having its own advantages that will better suit your Derby home.
The majority of our doors are uPVC, proudly produced by Duraflex, a lead provider of uPVC doors and windows. uPVC double glazing for doors is fantastic as it's thermally efficient, very easy to maintain but you don't sacrifice appearance of the end result. Our uPVC double glazed doors are aesthetically stunning, while still a very practical choice.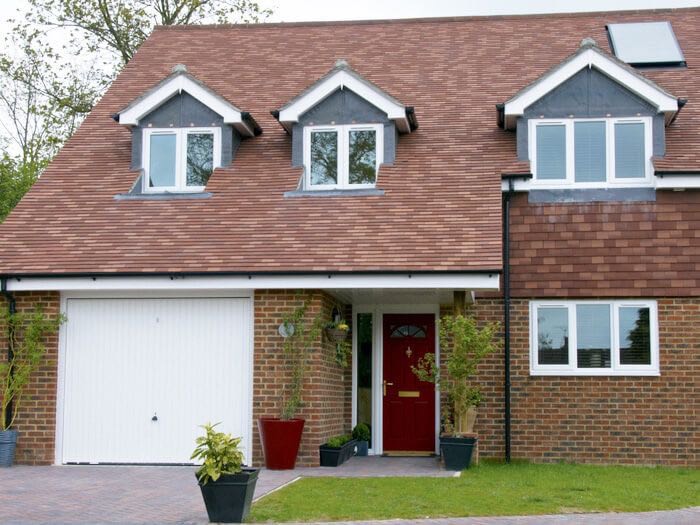 On the other hand, we also produce aluminium and composite doors, for that extra strength and durability you may be looking for. Both are available in a range of styles and colours – we can tailor your double glazed doors to meet your preferred measurements.
What Kind of Double Glazing Door are You Looking For?
Choose from our extensive range of colours and styles – whether you're looking at French doors, bi-folding doors, or even a double glazed door for your conservatory– you are our priority and we will strive to find the perfect double glazed door for you.
Choose the perfect entrance to your home, with a double glazed external door that expresses the personality of your Derby home, before it is even entered.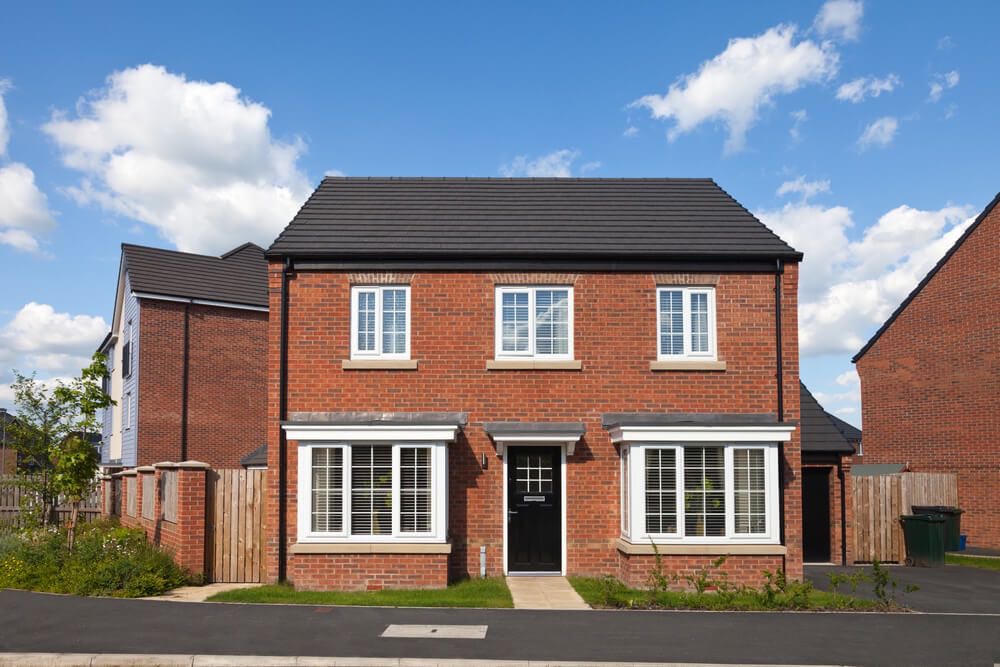 Give your home that extra sense of the exotic, by linking multiple rooms with double glazed French Doors. Not only do they add sophistication, but they infuse your home with light and the illusion of space.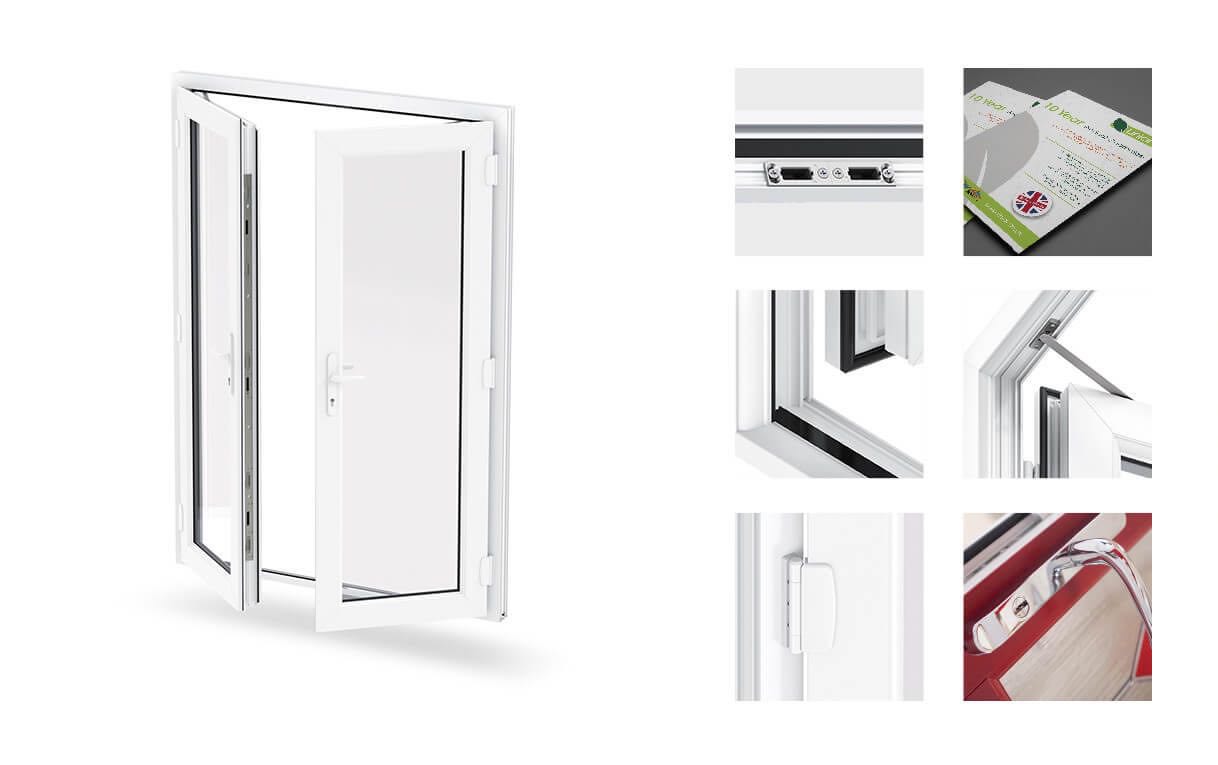 We have an excellent range of patio doors with double glazing, giving you that beautiful panoramic view you've been looking for. Combining style and security, patio doors are a great investment for your property as they add value as well as functionality.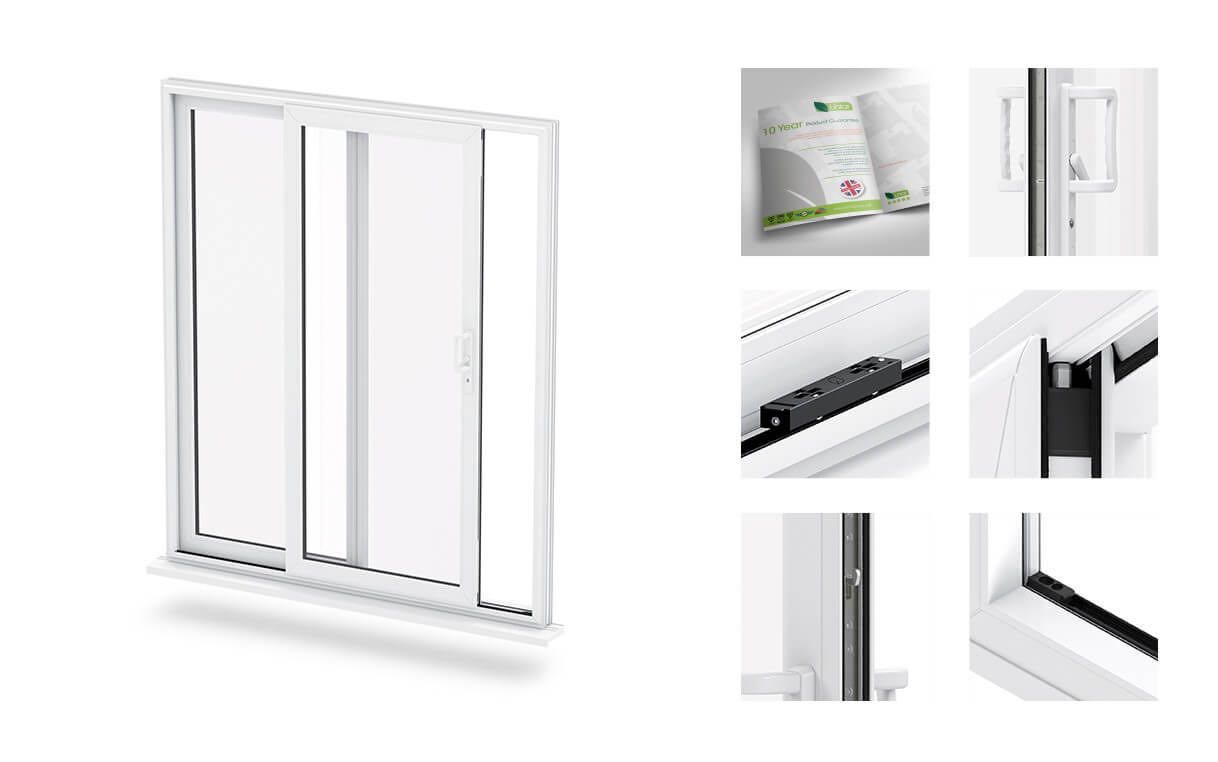 Our range of uPVC stable doors are a timeless addition your Derby home, giving your double glazed door a classic, open feel, while giving you that
extra privacy as desired.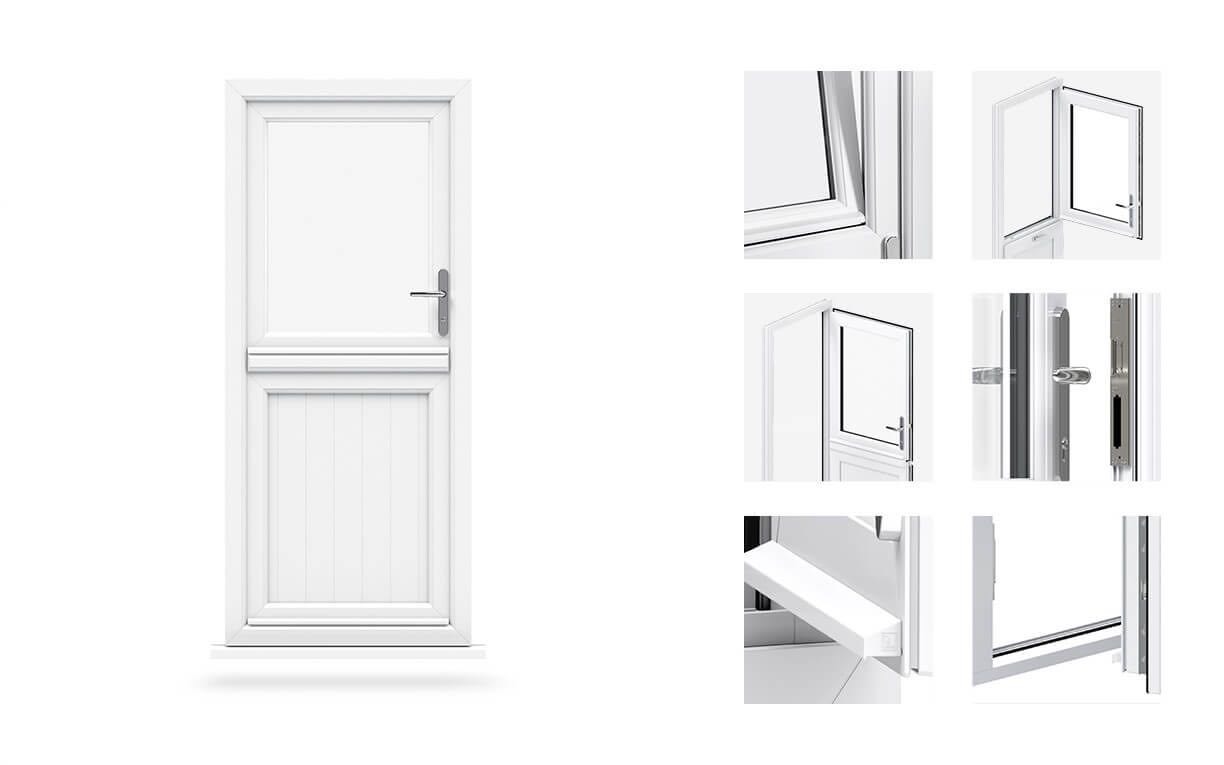 Perhaps you'd like to link your living and dining room with a double glazing door? Bi-folding doors are a fantastic way to open up your home and add character to your Derby dwelling.
 
High Security Double Glazing Doors for your Derby home
Using high security locking systems on your double glazed door is a good investment for assured safety in your Derby home, particularly as they are certified by Secured by Design,  a police preferred specification which certifies our doors are efficient against potential threats or dangers.
With up to £1,000 towards insurance in the unfortunate event of a break-in, we take our security measures very seriously, and want your double glazed door to be the safest it possibly can be.
Choose Regal Carrington Windows for Low Maintenance Double Glazing Doors
Do you have a busy lifestyle, and just want your double glazed door to last? Our doors don't require any varnish or paint, and are easily cleaned using warm water.
With our easy range of timeless designs, buying a double glazed door will certainly be a pleasure over a chore.
Cost Effective Double Glazing Doors are Our Specialty
Save those pennies for Christmas with one of our double glazed doors, which boast superior gaskets, sealing the warm in and the cold out.
There's no need to worry about expensive heating bills this winter, as our doors with double glazing are thermally efficient, plus they are specially designed to be hard-wearing and long-lasting against somewhat unpredictable British weather conditions.
To know more about our extensive range of double glazed doors, feel free to contact us or get an online quote today. You'll be on your way to having your new door in mintes!