Its Summer Time Are You Thinking of Buying a Conservatory?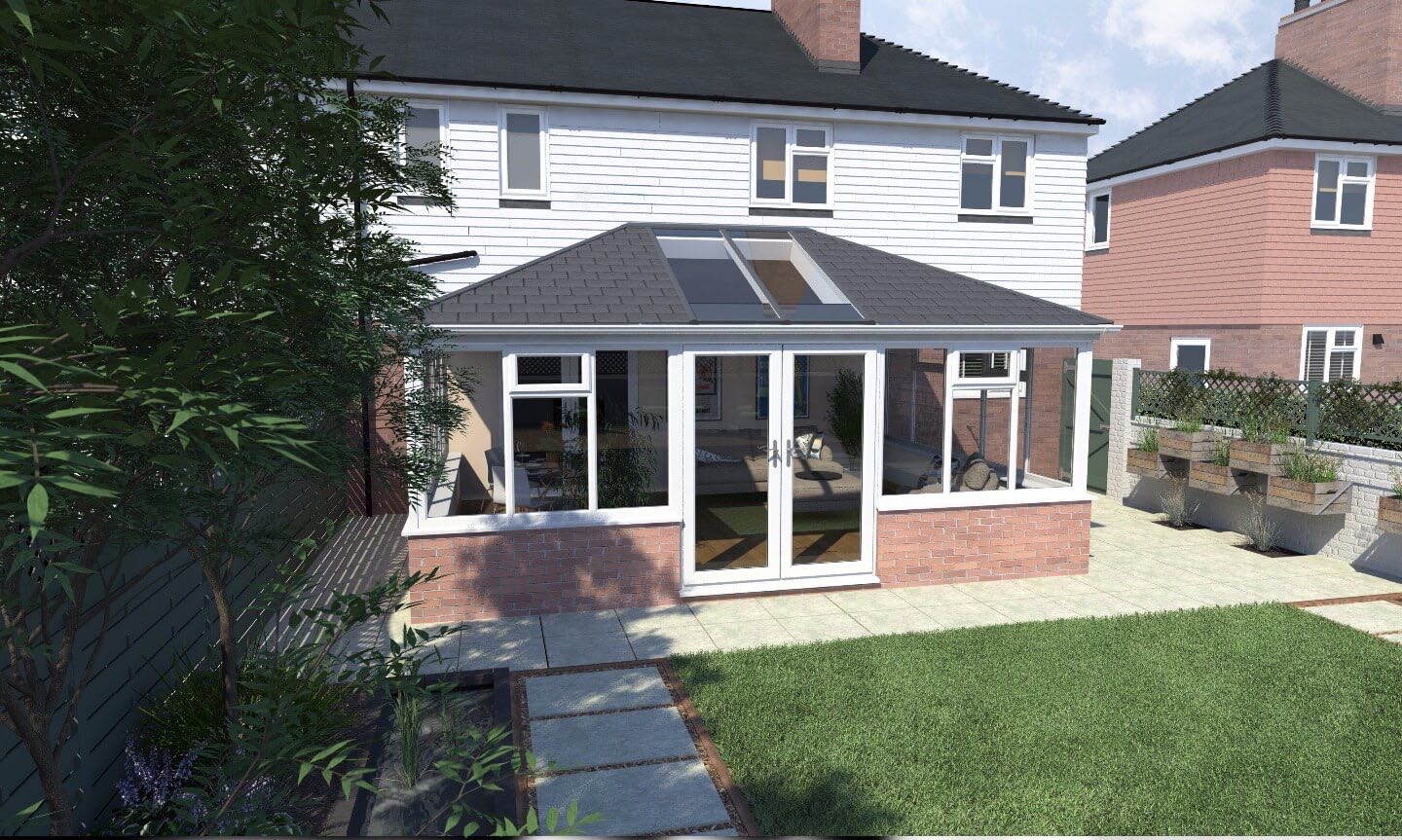 Here in the UK we love our conservatories, if you are thinking of buying a conservatory then this article is for you. A conservatory, orangery or part brick extension is a great way to extend the living space without compromising on quality.
If you are thinking of buying a conservatory then the place to start is to make a list of what you want the conservatory for, generally a new conservatory is used for one of 3 reasons.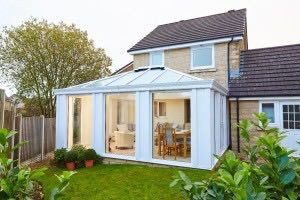 Extra living space
Extra storage space
Extra work space
Taking advantage of those cool summer days, there is nothing like sitting on a comfortable chair in your conservatory with a good book and the sun shining in on you. Gone are the days when all you could hear was the rain bouncing off the Polycarbonate roof and sitting in a cold wintery conservatory in winter, technology has moved on and many people are upgrading to a lightweight tiled and insulated conservatory roof.
If its your plan to buy a conservatory this summer, make sure you have a quick read of this guide. After all, it's important to know what to consider as well as the different types of conservatory available.
The Conservatory Plan
The first thing you should be doing to create a plan is what do you want to accomplish from the extra space. Start to list the things you want. Such as lighting, warmth, security, power points, views, airing, heating, cooling flooring etc.
Do some research, see what's available, visit social media, download some Conservatory brochures and see the styles of conservatories, orangery or part brick extension that meets your needs.
For example, one used for plants and pets can probably be added onto the house and entered through and existing doorway. For warm summer days you only really need a simple build but you need to think about the impact to temperature on your whole home. As for a conservatory being a living room expansion – this requires a lot more thought and complexity.

The Modern Conservatory & See It Before You Buy It
If you need some assistance in drafting your new conservatory plans, Carrington Windows offer a totally free home survey, with our "book a survey" service one of our friendly team will visit you at your home (or Our Double Glazing Showroom) and walk through the options and help you design your conservatory.
We will produce drawings so you can see the layout and we can also create a virtual design so you can see what you would see from inside your new living space.
Types of Conservatory
Conservatories with a contemporary design will typically be paired with modern properties however, this isn't always the rule. For example, a modern conservatory can provide a touch of flair and elegance to the more traditional home.
Sometimes creating a spectacular contrast, a modern conservatory could offer the stylish and contemporary touch your period property is desperately in need of.
Traditional Conservatories
There are so many different types of traditional conservatories to choose from, and then you move onto orangeries (which are a whole new area). Generally speaking there are 4 traditional conservatories these include
Lean To
Victorian
Gable End
Edwardian
More details of these traditional conservatory styles can be found on our conservatory page linked here
Generally speaking in a modern age people want a bespoke conservatory solution
Conservatories can be built in many different shapes, sizes and materials. As a result, we can specifically design and install beautiful and unique custom conservatories to suit your home and exact requirements. In most cases we will provide Computer Aided Designs (CAD) to build the perfect conservatory for you and your home. From a range of materials including brick, glass, skylights, tiled roofs, UPVC and Aluminium
Conservatory Summery
Buying a conservatory can be an exciting time, especially when you make plans to spend the future in there with your own friends and family or the starting of a new business venture, or that of friends and family. They make a great place to enjoy the home, hold parties, or even just sit and relax for a few hours. By remembering what you want from your conservatory and taking the different types into account, you will have the perfect one for you in no time.
ABOUT Carrington Windows
About Carrington Windows, Derby: We have a wealth of experience in installing uPVC Windows, double glazing , triple glazing and conservatories throughout Derby and Nottingham, we are considered the local uPVC Windows and Composite Door experts for quality window and glazing technology and we're more than happy to answer your questions.
Call us on 01332 208833 or contact us to book a windows survey or to discuss your requirements.
Let's be social – join Carrington Windows on social media for the latest deals, offers and advice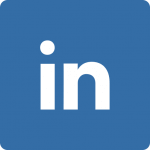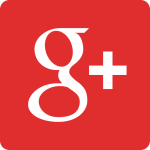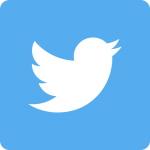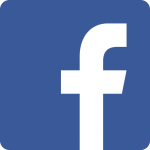 Local Conservatory Specialists