How to choose the right uPVC front door for your home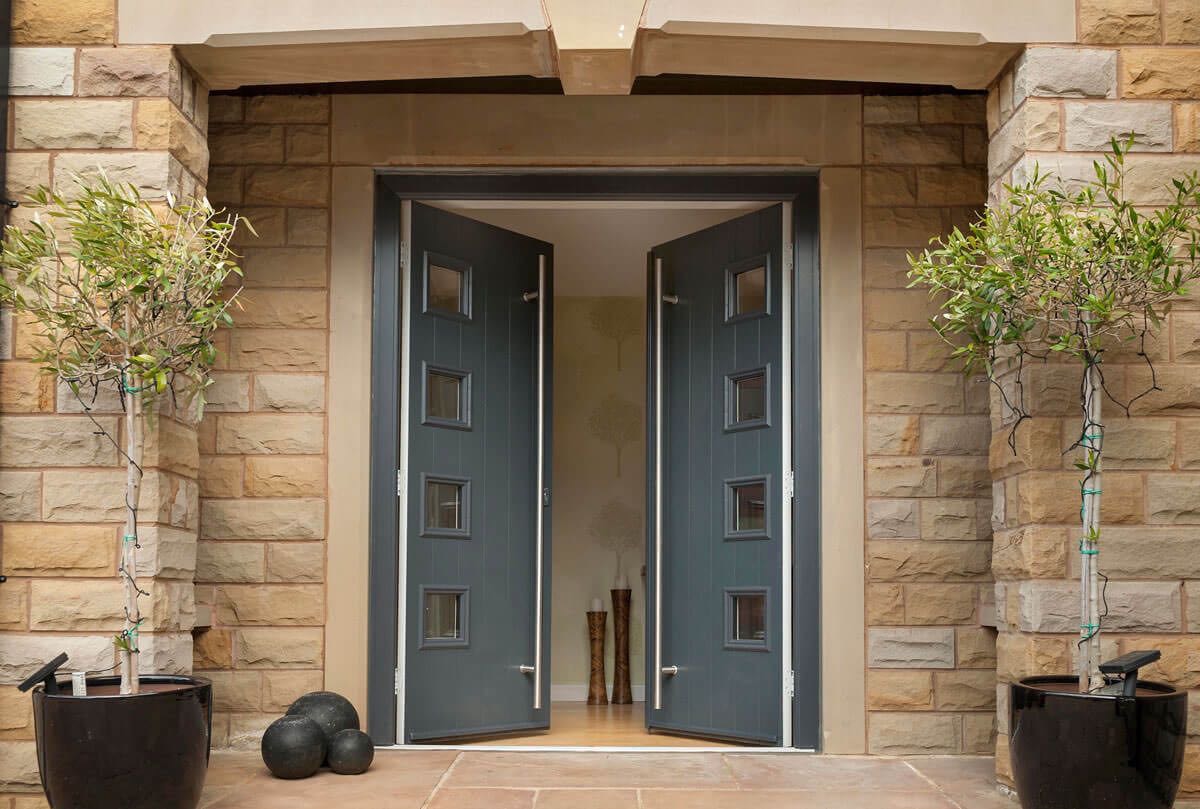 If you're on the market to make a style statement with a new uPVC front door, be sure to check out how far composite doors and uPVC doors have come in recent years. Gone are the days of the old-fashioned 'plastic door' – with a woodgrain texture, the super stylish composite and uPVC options now available really do look like painted wooden doors, but of course, without the ongoing and continuous maintenance.
Impress your Guests everytime the enter and leave
Our contemporary entrance and uPVC front doors will continue to impress your guests every time they arrive – and leave! Our doors demand attention. They are flawlessly crafted in the UK and fitted to provide you with solid peace of mind and a lasting impression on your guests.
Thinking of selling your home – increase the kerb appeal
First impressions always count. Whether it's tackling an overgrown front garden, replacing a tatty front door or changing rotting windows, if you're looking to improve the kerb appeal of your home, some quick wins will give your house instant impact.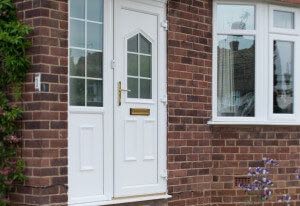 If you're enhancing your home's kerb appeal with a successful house sale in mind, you might want to do a little more then tidying the garden and washing the path or drive way. According to research it takes potential home buyers less than eight seconds to decide whether or not they like a home. A house that looks well-kept from the outside will not only draw people to it but will also give the impression it has been maintained throughout to a good standard. If your doors and windows need replacing, a potential buyer may be put off buying the house knowing it requires work. Alternatively, they'll use those kinds of things as bargaining tools to drive down the price.
Regal Carrington Windows the best name in Local Home improvements
A Quality uPVC Front Door can retain classic features and proportions or create a fresh and contemporary look.  Most doors and door frames are available in a wide choice of colour for you to choose from and we have added fantastic range of traditional and contemporary furniture.
Composite and uPVC doors now offer something to homeowners which look, feel and perform like wood, without the same level of maintenance required. Secure, robust, hard-wearing and easy to look after, these doors meet the demands of modern day living. Whether you live in a modern town house or a period country home, you can choose fr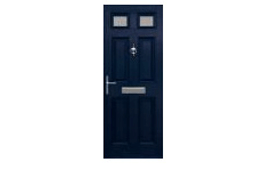 door lock problem, upvc front door with side panel, upvc front door styles," width="270″ height="170″ />om traditional, classic and contemporary designs and sophisticated door furniture.
Find out more by visiting our website uPVC doors page or to receive an  online instant quotation. We also encourage a visit to our Walk-in showroom where we have a range of traditional and modern front doors available for you to see.
Summery
Our uPVC products are all manufactured in the UK and to the highest of standards. Our British manufactured products promise high efficiency, security and great looks.
For Great looking Doors, windows and conservatories contact:
Regal Carrington Windows
Regal Carrington House
Ascot Drive
Derby
DE24 8ST
Tel: 01332 208833
For our latest offers or instant quotation visit the Regal Carrington Windows Website at:  www.carringtonwindows.co.uk