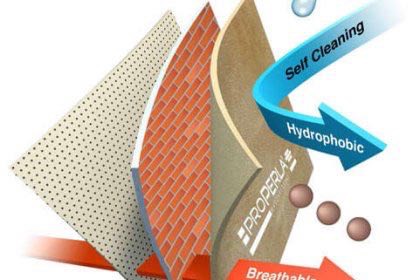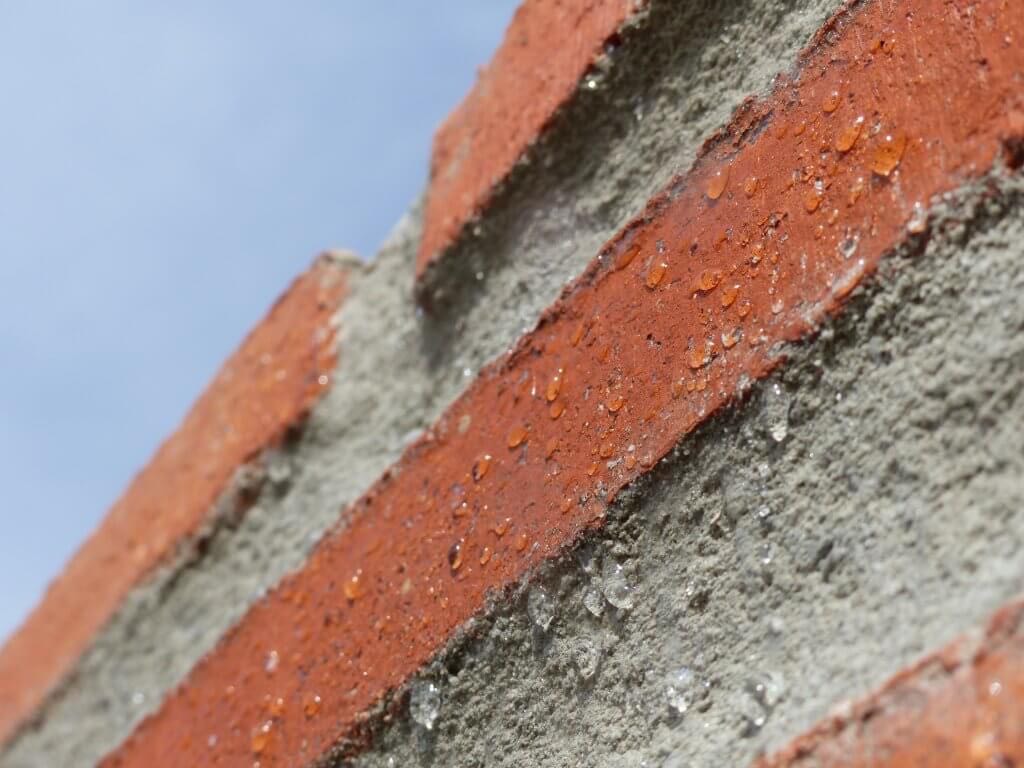 Cold House, we've got that covered
A Carrington Windows Energy Efficient Wall Coating or façade coating can protect your buildings walls for many years.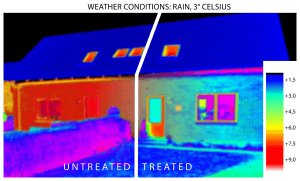 Is your home or work place cold? do you see signs of damp, penetrating the walls or climbing the walls then perhaps its time to book a free energy efficient wall coatings survey from Carrington Windows.
Here at Carrington Windows, our home improvements team have listened to what our customers want and we consistently hear that our customers need beautiful solutions, that are energy efficient, require minimum maintenance and reduce the ongoing energy costs whilst improving the overall energy rating of the property and increasing the value.
That's why we joined up with ProPERLA, The ProPERLA offer a range of super hydrophobic coating designed to reduce energy costs and protect your home. These are applied by our ProPERLA approved application technicians and a 10 year warranty is given for your peace of mind
Why use Energy Efficient Wall Coating
ProPERLA® Masonry Creme is designed to insulate bricks and porous building materials. The product chemically bonds to the surface, can penetrate up to 17 mm and will create an invisible insulation barrier.
ProPERLA® Masonry Creme is technologically advanced and comes with a 20 year lifetime guarantee.
ProPERLA® Masonry Creme is based on the latest nanotechnology that reacts with mineral groups and actively bonds to mineral surfaces such as concrete, brick and protect against rain, dirt, algae, pollution, oil and others.
For application always ensure you engage a ProPERLA approved application technician such as Carrington Windows to ensure your warranty is activated.
The approved application technician will apply directly on surfaces less than one year old. Older surfaces must first be cleaned thoroughly with a pressure washer before treatment. Surfaces with strong discoloration, algae or moss growth (as well as heavily soiled surfaces) should be treated with ProPERLA® CLEANER and finally rinsed with water before treatment.
Carrington Windows are an approved ProPERLA applications partner
As an approved ProPERLA applications partner Carrington Windows are authorised to issue a 20 year Guarantee with all wall coating solutions. To find out more book a free and friendly wall coating survey for your home
Cold House, we've got that covered
If you are suffering with a cold house, rising damp or penetrating damp then we have got that covered with our exterior wall solutions.
Damp exterior walls in your home become thermal bridges and allow energy and heat to escape.  Carrington Windows provides an invisible barrier that saves energy and is guaranteed for up to 20 years.
Façade Coating Benefits:
ProPERLA® Masonry Creme has a 20 year guarantee
ProPERLA® Coloured Facade Coatings has a 10 year guarantee
ProPERLA® Water Repellent has a 10 year guarantee
Buildings and walls won't age
Improves the thermal efficiency of masonry and facades by keeping it dry
Maintains the thermal properties of cavity wall insulation
Reduces Heat Loss
Developed from leading German technology
Performs like a lotus leaf, water and dirt just roll away
Zero moisture ingress on treated walls
Provides super high breathability
Maintains the original masonry finish
Will allow the building to breathe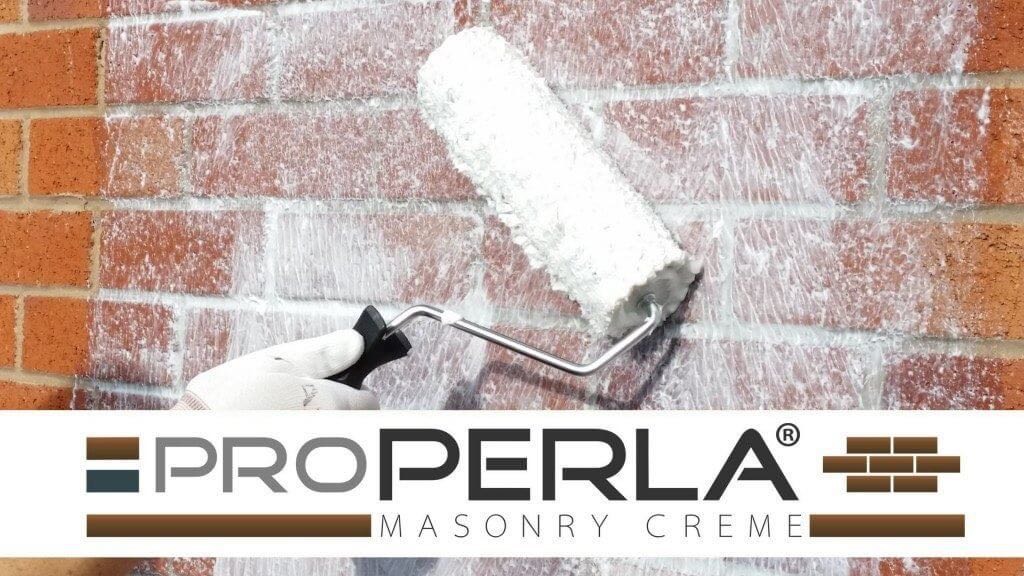 Carrington Windows
About Carrington Windows, Derby: We have a wealth of experience in installing home improvement solutions, energy efficient solutions, bifold doors, uPVC Windows, double glazing and triple glazing throughout Nottingham, Derby and Leicester & beyond, we are considered the local uPVC Windows and energy efficiency experts for quality window and glazing technology and we're more than happy to answer your questions.
Call us on 01332 208833 or contact us to book a windows survey or to discuss your requirements.
Let's be social – join Carrington Windows on social media for the latest deals, offers and advice