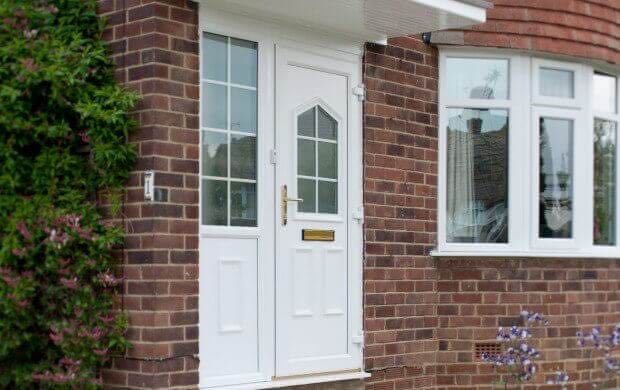 BOOK A FREE & FRIENDLY APPOINTMENT
Our Free surveys are designed to get you the Best deal, to discuss options such as security style, latest deals, environmental & measurements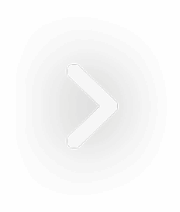 Buy new or replace your Entrance Doors with Carrington Windows, the local experts in Quality Access and uPVc Doors Derby.
We provide a huge selection of high quality Exterior Doors for both trade and homeowners alike. Buying a new or replacement door from us is a simple process and we are there to help you select the best suited solution for your home.
Our advisors can assist with choosing the right materials, such as uPVC or Composite front doors, rear doors, French doors, sliding doors and Bi-fold doors. All of our doors are available with a huge selection of styles, decoration or colours, along with a choice of energy rating and high security locking solutions, we realise that you and your home are individual and have created a list of options which are endless.
Carrington Windows employ craftsmen to supply, fit and install Doors, here are a selection of some of the doors we supply and install:
• UPVcDoors
• Composite Doors
• Stable Doors
• French Doors
• Patio Doors
• Bi folding Doors
• Aluminium Doors
Need a door not listed here, please call us on 013322 208833
All of our Doors are designed to impress visitors and to keep you snug and secure all year round, whilst adding to the appeal and value of your property. At Carrington Windows we offer you the option of choosing your preferred energy and security rating for your doors whilst being on hand to advise at each step.
See our other pages Derby Door Pages
You will find more details of the selection of Derby Doors offered by clicking on the links below:
• UPVc Doors Derby
• Front Doors fitted Derby
• Replacement Doors Derby
• Derby Patio Doors
• French Doors Derby
• Bi Fold Doors Derby
• Derby Sliding Doors
Are You Ready to Replace Your UPVc Windows?
Update your UPVc Windows, lots of styles for all types of homes
We provide a huge choice of new UPVc Windows. You can pick the window materials, colour, styling, security, insulation and eco levels which you believe best suits your home and budget
You can add any glass bevels or lead finishing to create a unique and distinctive look. We can also send
our expert surveyors round to help you choose, measure the windows and advise on the best deals.
Do You Need a New Conservatory or Extra Living Space
Or do you need a Replacement Conservatory Roof
A Conservatory is a fantastic way to gain that extra space for family, entertaining or relaxation. Carrington Windows supply modern, contemporary and beautifully designed conservatories from all the top manufacturers. We use our expert fitters to create that extra space that can be used all year round, our surveyors offer expert planning and consultancy to support the whole project. We can even help you to get planning consent / planning approval for your new conservatory or orangery if needed.
We've fitted all types of conservatories, not just the different manufacturers but different shapes and sizes, on different types of land. You name it we've done it and we understand how to deliver the conservatory that'll best suit your house and your lifestyle. We can also advise on how to customise your new conservatory so it really stands out from all the others Derby Conservatories.