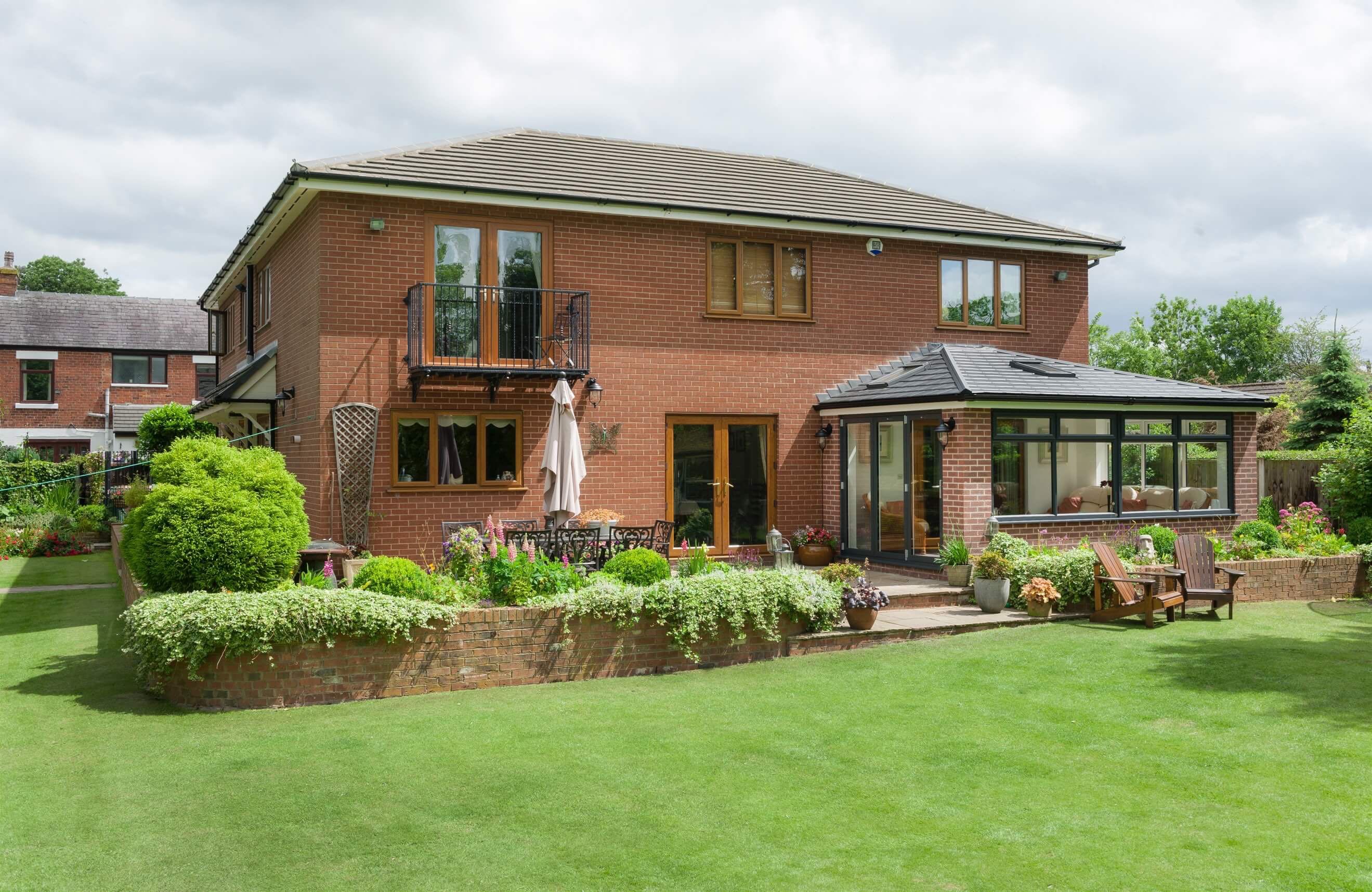 BOOK A FREE & FRIENDLY APPOINTMENT
Our Free surveys are designed to get you the Best deal, to discuss options such as security style, latest deals, environmental & measurements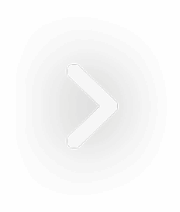 DerbyConservatory Great Quality and Affordable Prices
Beautiful Derby Conservatory from Carrington Windows
Adding a Carrington Windows Derby conservatory onto your home immediately provides that extra light and living space you've always wanted. A New Derby conservatory can represent the ideal combination of added value and benefits whilst also adding the look and feel of a
conventional extension or orangery.
Conservatories are wonderfully light and airy spaces due to the amount of glazing but have a substantial appearance that blends naturally with your home, as well as being cosy and inviting throughout the year.
Replacing the traditional polycarbonate roofs with a modern light weight tiled and insulated roof can add huge value and you can impress you visitors with the affordable and beautifully designed extra living space.
Need to know more about a Carrington Windows Conservatory
• Conservatories Derby
• Orangeries Derby
• Derby Warm Roof
• Conservatory Derby
• Derby Tiled Conservatory Roof
• Conservatory Supplier Derby
• Home Extension Derby
Need a Conservatory not listed here, please call us on 013322 208833
All of our Conservatories are designed to impress visitors and to keep you snug and secure all year round, whilst adding to the appeal and value of your property. At Carrington Windows we offer you the option of choosing your preferred energy and security rating for your glass and doors whilst being on hand to advise at each step
See our Windows Derby Pages
You will find more details of the selection of Derby Doors offered by clicking on the links below:
• UPVc Doors Derby
• Front Doors fitted Derby
• Replacement Doors Derby
• Derby Patio Doors
• French Doors Derby
• Bi Fold Doors Derby
• Derby Sliding Doors
We are a local company offering local solutions we also offer services throughout Derby and Derbyshire including:
• Windows Matlock
• Windows Chesterfield
• Windows Burton Upon Trent
• Windows Castle Donnington
• Front Doors Matlock
• Front Doors Chesterfield
• Front Doors Burton upon Trent
• Front Doors Chesterfield
• Conservatories Matlock
• Conservatories Chesterfield
• Conservatories Burton Upon Trent
• Conservatories Castle Donnington
• Facias and Soffits Matlock
• Facias and Soffits Chesterfield
• Facias and Soffits Burton Upon Trent
• Facias and Soffits Castle Donnington
Are You Ready toUpdate Your UPVc Windows?
Update your UPVc Windows, lots of styles for all types of homes
We provide a huge choice of new UPVc Windows. You can pick the window materials, colour, styling, security, insulation and eco levels which you believe best suits your home and budget
You can add any glass bevels or lead finishing to create a unique and distinctive look. We can also sendour expert surveyors round to help you choose, measure the windows and advise on the best deals.
New doors supplied and fitted Derby
Carrington Windows are happy to supply and fit doors to all types and styles of home or business.
We have a huge variety of styles, colors and finishes in UPVcDoos, Composite Doors, and Aluminum Doors. If standing out from all the other houses in Derby is important to you, you can also accessorise your new doors with a range of different glass inserts and hardware
Types of doors supplied by Carrington Windows
• UPVC doors
• Bi-fold doors
• Sliding doors
• French doors
• Composite doors
• Aluminium doors
All our doors are designed to keep you snug and warm in your home. Most of our doors have the option to use A or C rates energy efficient double glazing, recommended locking and security systems all installed by our master craftsmen.