Carrington Windows Birmingham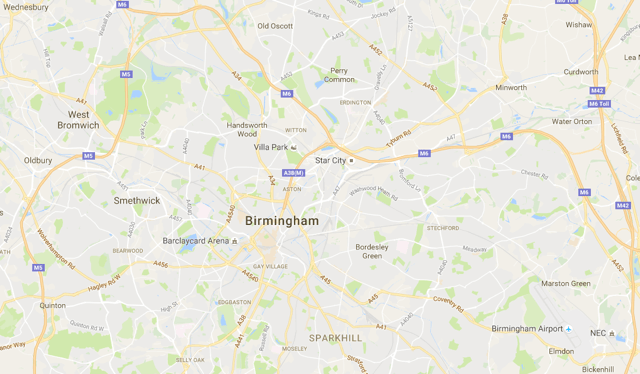 BOOK A FREE & FRIENDLY APPOINTMENT
Our Free surveys are designed to get you the Best deal, to discuss options such as security style, latest deals, environmental & measurements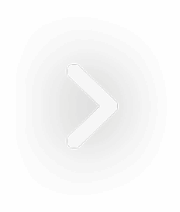 Carrington Windows Birmingham Great Quality and Affordable
Carrington Windows Birmingham, the best name in Double Glazing.
Carrington Windows Birmingham are suppliers and installers of quality home improvement solutions for your home or business, our solutions include, double glazed products, such as windows, doors orangeries and conservatories, Roofline Solutions such as flat roofs Gutters and facias and wall coating.
Carrington Windows as a business provides high quality, innovative products, installed by highly skilled and accredited craftsmen.
Our Surveyors offer Genuine advice which is FREE, our estimates are provided without obligation and valid for 180 days. No sales pressure ensures high levels of customer satisfaction consistanly.
Repair work can be undertaken and our services can be used for both residential and commercial properties.
of choosing the energy rating for your windows whilst providing the latest technology to keep the heat inside your home.
See more details of what we do locally at the following pages
We incorporate all the best features of UPVc, Aluminum and Hardwood frames and glazing which has the highest attainable BSI class 'A' specification, amd energy effiocancy ratings of upto A+ combining strength and value for money with a truly elegant new and modern styles.
All our products are elegant, robust and affordable.
Carrington Windows has built an enviable reputation for top quality installation and after sales services, our customers are happy to recommend our services and continue to trust us with their home improvement projects.
From our head office in Derby, we serve customers throughout the Midlands, South Yorkshire and Cheshire, we look forward to having the opportunity to serve you.