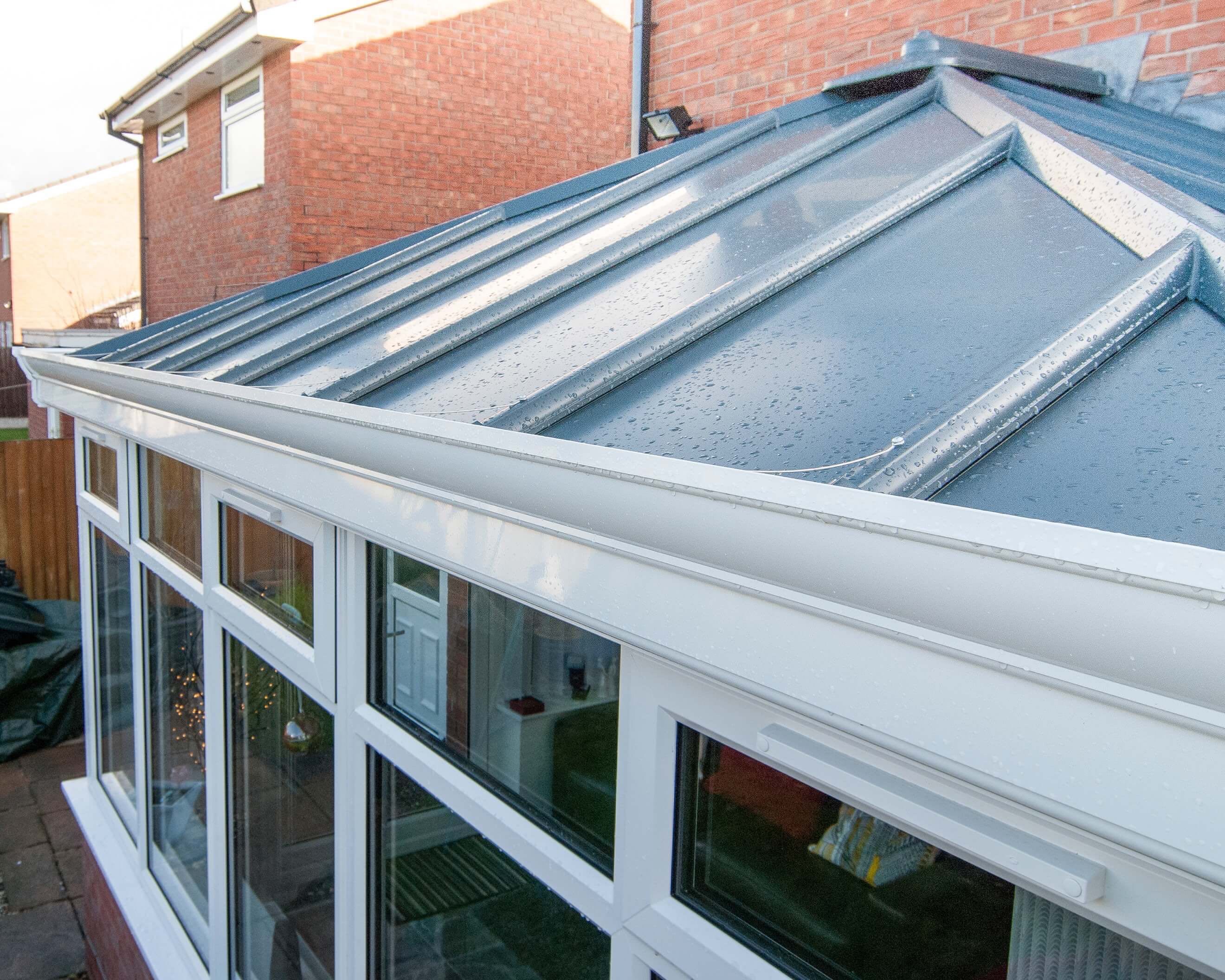 BOOK A FREE & FRIENDLY APPOINTMENT
Our Free surveys are designed to get you the Best deal, to discuss options such as security style, latest deals, environmental & measurements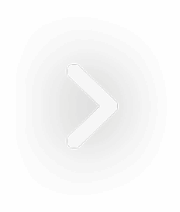 Birmingham Roofline Great Quality and Affordable
Birmingham Roofline – Spruce up your home with a replacement home Roofline.
Carrington Windows Can replace your existing Birmingham Roofline
At Carrington Windows we take great pride in being one of the most popular and highly recommended roofline and flat roof Companies locally for the complete or partial replacement of your uPVC fascias, soffits, roofline and guttering.
Since 1982 Carrington Windows have been changing the way homes look with a wide range of home improvements including, your uPVC fascias, soffits, roofline and guttering
Over the years we have seen more and more clients and competitors requesting and offering in the first instance cheaper options of over cladding and found that this is not the answer to their soffits, fascia and roofline problems, this option fails to last and also devalues your property. Many of the companies who initially offered this service no longer exist.
The Complete and expert replacement of your Fascias, Soffits, Roofline and flat roof adds value to your Property and is a long term cure for your home.
Step One: Contact Carrington Windows and we will arrange a Short Survay and a FREE quotation at a time to suit you.
Once agreed and scheduled we will:
• Completely remove all your old timber roofline, fascias, soffits, guttering and barge boards.
• Slide the first row of tiles back and remove all the old corroded felt.
• Dress and remove all the rotten spar ends, then build up or cut them back to make sure they are all level.
• Attach 9mm solid uPVC soffit boards to the underside of the spars.
• Attach 18mm solid uPVC fascia boards to the front of the spars.
• Attach 18mm solid uPVC barge boards.
• Introduce a new felt tray with concealed ventilation (bringing your roof up to the new building standards and allowing your roof to breath).
• Introduce a new felt tray with concealed ventilation (bringing your roof up to the new building standards and allowing your roof to breath).
• Install bird guard if required and requested.
• Replace your roof tiles back into the correct position.
• Inspect, replace and patch up all cement that has been dislodged.
• Install new guttering at the correct angle to allow the water to displace quicker.
• Install new fall pipes.
• Inspect the roofline installation with yourself and give all the work a water test.
• Tidy up and remove all the rubbish from the site.
See our other Birmingham Roofline Pages
You will find more details of the selection of Windows Birmingham offered by clicking on the links below:
• Facias and Soffits Birmingham
• Flat Roof Birmingham
• Facias and guttering Birmingham
• Facia repair Birmingham
• Birmingham Guttering
• Birmingham Porch
• Firestone Roofs Birmingham
We also offer Roofline services Locally in:
• Facias and Soffits Matlock
• Facias and Soffits Chesterfield
• Facias and Soffits Burton Upon Trent
• Facias and Soffits Castle Donnington
If your Location is not mentioned here please call us on 01332 208833
Are You Ready toUpdate Your UPVc Windows?
Update your UPVc Windows, lots of styles for all types of homes
We provide a huge choice of new UPVc Windows. You can pick the window materials, colour, styling, security, insulation and eco levels which you believe best suits your home and budget
You can add any glass bevels or lead finishing to create a unique and distinctive look. We can also sendour expert surveyors round to help you choose, measure the windows and advise on the best deals.
Do You Need a New Conservatory or Extra Living Space
Or do you need a Replacement Conservatory Roof
A Conservatory is a fantastic way to gain that extra space for family, entertaining or relaxation. Carrington Windows supply modern, contemporary and beautifully designed conservatories from all the top manufacturers. We use our expert fitters to create that extra space that can be used all year round, our surveyors offer expert planning and consultancy to support the whole project. We can even help you to get planning consent / planning approval for your new conservatory or orangery if needed.
We've fitted all types of conservatories, not just the different manufacturers but different shapes and sizes, on different types of land. You name it we've done it and we understand how to deliver the conservatory that'll best suit your house and your lifestyle. We can also advise on how to customise your new conservatory so it really stands out from all the others Birmingham Conservatories.
New doors supplied and fitted Birmingham
Carrington Windows are happy to supply and fit doors to all types and styles of home or business.
We have a huge variety of styles, colors and finishes in UPVcDoos, Composite Doors, and Aluminum Doors. If standing out from all the other houses in Birmingham is important to you, you can also accessorise your new doors with a range of different glass inserts and hardware
Types of doors supplied by Carrington Windows
• UPVC doors
• Bi-fold doors
• Sliding doors
• French doors
• Composite doors
• Aluminium doors
All our doors are designed to keep you snug and warm in your home. Most of our doors have the option to use A or C rates energy efficient double glazing, recommended locking and security systems all installed by our master craftsmen.