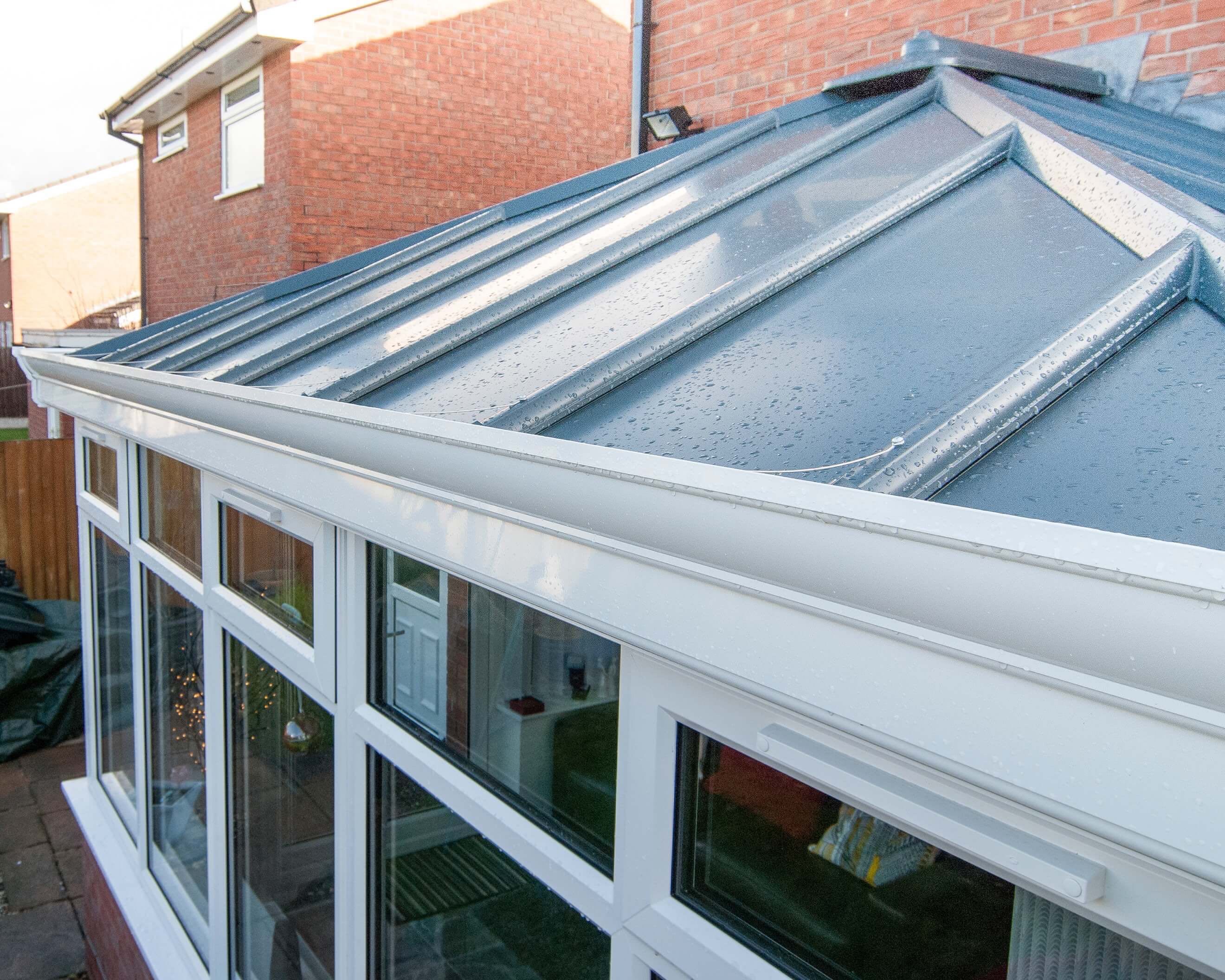 BOOK A FREE & FRIENDLY APPOINTMENT
Our Free surveys are designed to get you the Best deal, to discuss options such as security style, latest deals, environmental & measurements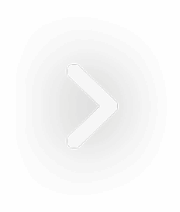 Quality Fitted Fascias and Soffits Solihull Roofline
Carrington Windows can replace your existing fascias and soffits Solihull
Stop the rot before it's too late with our great range of UPVc fascias, soffits, guttering and transform your roofline with Carrington Windows
No need to worry about regularly maintaining these stylish new fascias, soffits and guttering with an affordable UPVc roofline, fascia, soffits & gutter solution from Carrington Windows
Architectural details such as UPVc roofline, soffits, fascias, bargeboards, guttering and PVCU cladding, can add value to your home and refresh the outside appearance as well as making the area more efficient and protecting the home from water damage.
For many years these roofline features were constructed from wood and metal, they needed constant maintenance or they are at risk from decay. Wind, rain, the freeze and thaw cycle, corrosion and insect attack will all take their toll no matter how careful you are about painting and repair.
Carrington Windows UPVC Fascias, Soffits and Guttering are not only decorative they help to protect your most valuable asset, your home. Once the integrity of your home is breached by the weather, the structure of your whole house becomes vulnerable and the cost of living and repair can be high and unplanned.
Fitting a Fascia, Soffits and Guttering solution from Carrington Windows will not only safeguard your property, but also free you from the yearly round of expensive and time consuming inspection, surface preparation, applying preservative and painting and repairing broken or damaged elements of the roofline
Carrington Windows are an approved firestone roof partner in addition our roofline system protects your home, whether or not you have plain roof tiles or interlocking pan tiles. It allows rain to run into your gutter, not into your roof and prevents birds and vermin entering your home in the same way.
The Complete and expert replacement of your Fascias, Soffits, Roofline and flat roof adds value to your Property and is a long term cure for your home.
Are You Ready to Update Your UPVc Windows?
Update your UPVc Windows, lots of styles for all types of homes

We provide a huge choice of new UPVc Windows. You can pick the window materials, colour, styling, security, insulation and eco levels which you believe best suits your home and budget
You can add any glass bevels or lead finishing to create a unique and distinctive look. We can also send our expert surveyors round to help you choose, measure the windows and advise on the best deals.
Do You Need a New Conservatory or Extra Living Space
Or do you need a Replacement Conservatory Roof
A Conservatory is a fantastic way to gain that extra space for family, entertaining or relaxation. Carrington Windows supply modern, contemporary and beautifully designed conservatories from all the top manufacturers. We use our expert fitters to create that extra space that can be used all year round, our surveyors offer expert planning and consultancy to support the whole project. We can even help you to get planning consent / planning approval for your new conservatory or orangery if needed.
We've fitted all types of conservatories, not just the different manufacturers but different shapes and sizes, on different types of land. You name it we've done it and we understand how to deliver the conservatory that'll best suit your house and your lifestyle. We can also advise on how to customise your new conservatory so it really stands out from all the others Solihull Conservatories.
New doors supplied and fitted Solihull
Carrington Windows are happy to supply and fit doors to all types and styles of home or business.
We have a huge variety of styles, colors and finishes in UPVc Doos, Composite Doors, and Aluminum Doors. If standing out from all the other houses in Solihull is important to you, you can also accessorise your new doors with a range of different glass inserts and hardware
Types of doors supplied by Carrington Windows
• UPVC doors
• Bi-fold doors
• Sliding doors
• French doors
• Composite doors
• Aluminium doors
All our doors are designed to keep you snug and warm in your home. Most of our doors have the option to use A or C rates energy efficient double glazing, recommended locking and security systems all installed by our master craftsmen.